The Real Reason Chrissy Teigen Just Left Twitter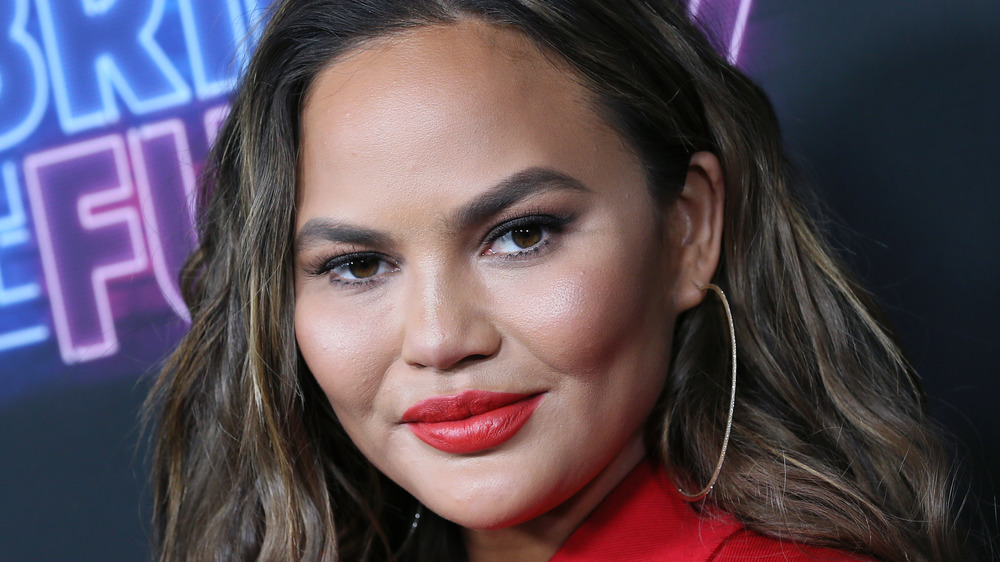 David Livingston/Getty Images
She's gone. Chrissy Teigen, queen of social media has said goodbye to Twitter. The model and cookbook writer, who once shocked us with her story about accidentally ordering a $13,000 bottle of wine, will no longer grace your Twitter feed with her quirky restaurant anecdotes. Teigen may have been the first non-White House official that President Biden followed on his Twitter account, but even that couldn't convince her to stay. (In late February 2021, perhaps foreshadowing future drastic decisions, Teigen asked Biden to unfollow her).
Calm down. You can still follow Teigen on Instagram for food inspiration and possible new restaurant-related updates. If you'd like to hold a mini-memorial anyways, Bored Panda has a page dedicated to 148 of her most glorious Tweets, like the time that Pizza Hut followed Teigen on Twitter at exactly 11:11 a.m. "OH MY GOD, 11:11 REALLY IS MAGICAL," she celebrated (the caps are all hers). And before you bombard Teigen's Instagram feed, pleading for her to come back to Twitter, maybe listen to the reason she bowed out in the first place.
Chrisy Teigen says goodbye to tweeting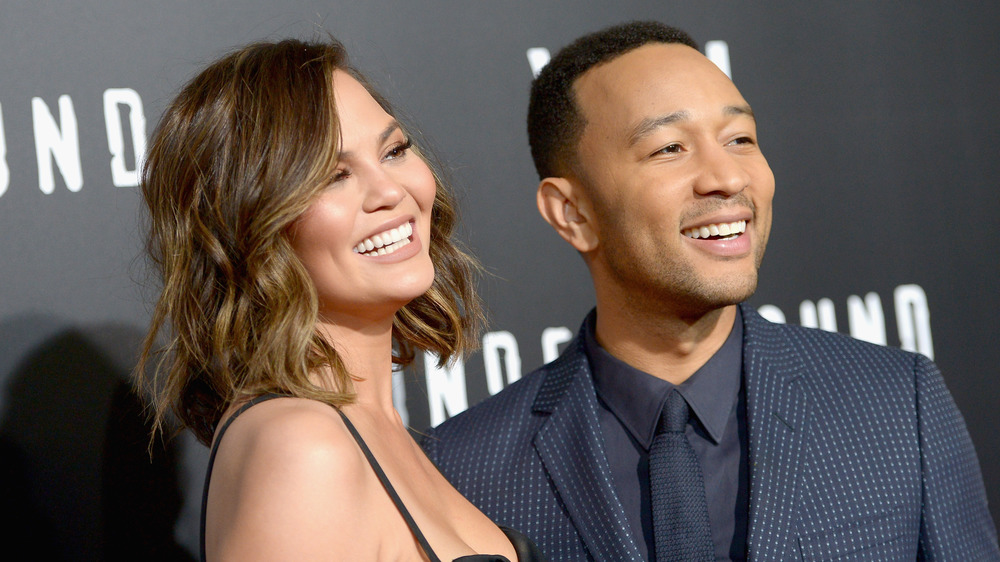 Charley Gallay/Getty Images
Teigen's Twitter feed no longer exists, so you'll have to take it from People, who documented every single one of her goodbye tweets. "For over 10 years, you guys have been my world," Teigen began her Twitter resignation letter. "I truly consider so many of you my actual friends. But it's time for me to say goodbye. This no longer serves me as positively as it serves me negatively." Teigen went on to explain that, "My desire to be liked and fear of pissing people off has made me somebody you didn't sign up for, and a different human than I started out here as!" She also admitted that's in large part because she hasn't learned how to "block out the negativity." 
Teigen wrapped up her farewell almost regretfully. "I'm just a sensitive s—, okay!?" she wrote, "I don't wanna be this way! I just am! But I love you guys and I cherish our time together, I truly do. I also hate you." The model's decision to leave the social media platform hasn't stopped Twitter from gossiping about her. As for our feelings? We'll let The Vampire Diaries writer, Julie Plec take the mic. "Crap. Chrissy Teigen left Twitter. I can't blame her, but crap. Twitter folks, some of you just plain suck," Plec mourned.