The Family Recipe Valerie Bertinelli Is Still Learning How To Make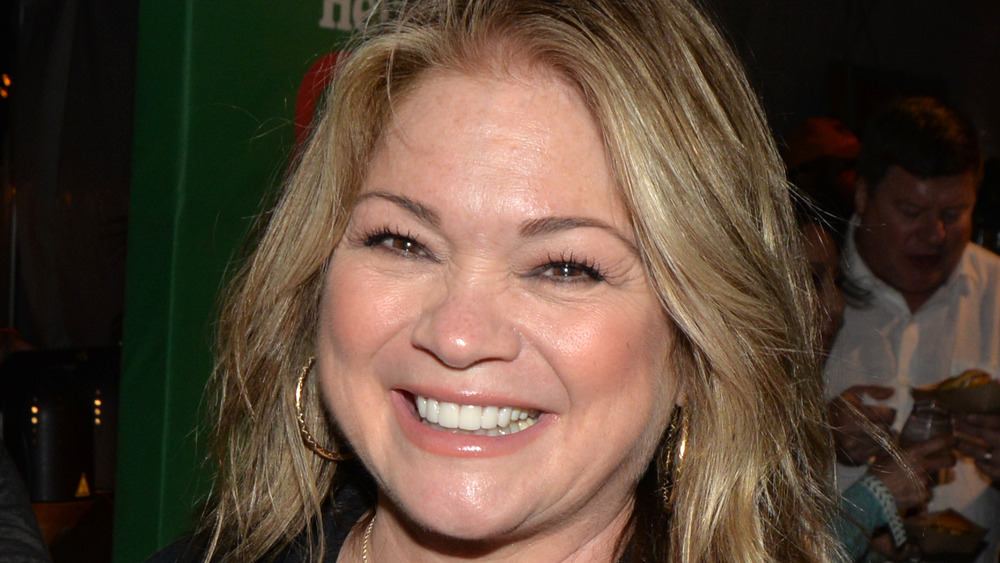 Manny Hernandez/Getty Images
Television personality Valerie Bertinelli knows a thing or two about cooking. The star, as per her official website, has pursued her passion for cooking by adding a contemporary twist to family recipes on her show, Valerie's Home Cooking. She's also the co-host of the show Kids Baking Championship, and has also delighted her fans by writing and publishing a cookbook, Valerie's Home Cooking. 
Bertinelli also makes it a point to keep her fans in the loop by posting her recipes online and sharing useful cooking advice on her website. "I want this to be a place where you come when you're looking for a recipe, an entire meal, or need inspiration and ideas," she explained. "A good recipe doesn't just feed family or friends. It creates smiles and memories. I hope you enjoy and come back often."
Bertinelli may be experienced in the kitchen, but she remains as humble as ever. In fact, there's one family recipe that she's still experimenting with.
It's a dish from her grandmother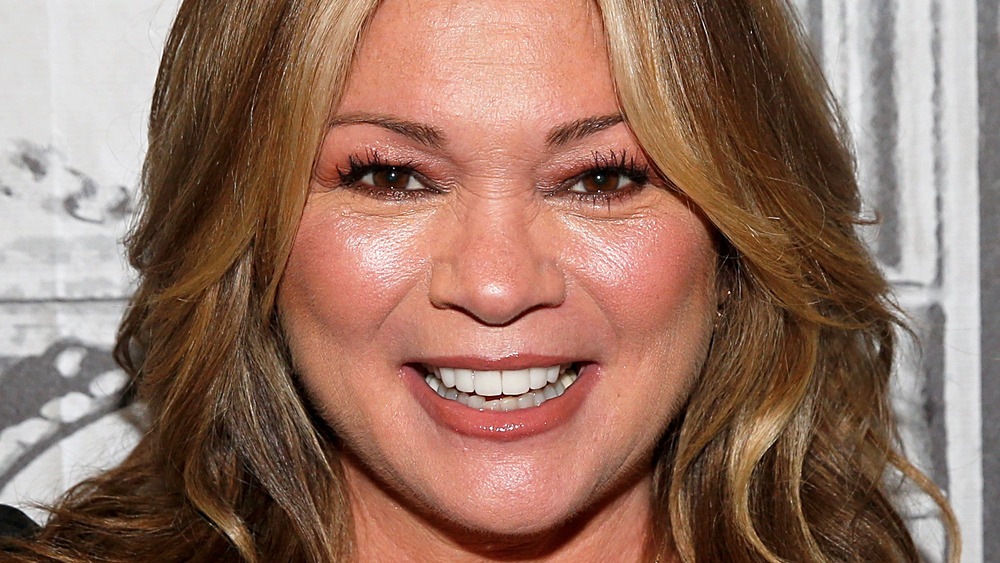 Dominik Bindl/Getty Images
In an interview with the Food Network, Bertinelli revealed that she's really fond of family recipes and holds them close to her heart. "I do always come back to my grandmother's soup, and there's something so full of love in it," she mused. "It's a cappelletti in brodo." Bertinelli added that it's not a complex dish, and yet she finds herself struggling to get it right. However, she's determined to make it perfectly someday soon. 
As per Listen Notes, cappelletti in brodo is Bertinelli's most comforting meal; it takes her right back to her childhood. Curious about the dish? According to Taste Atlas, this is a traditional Italian food item that's basically a mix of chicken broth and cappelletti pasta. Chefs like to experiment with the ingredients and include items like beef, chicken, nutmeg, and cheese. It's no wonder, then, that the dish is so flavorful and comforting.