The Girl Scout Cookie Copycats Aldi Fans Swear By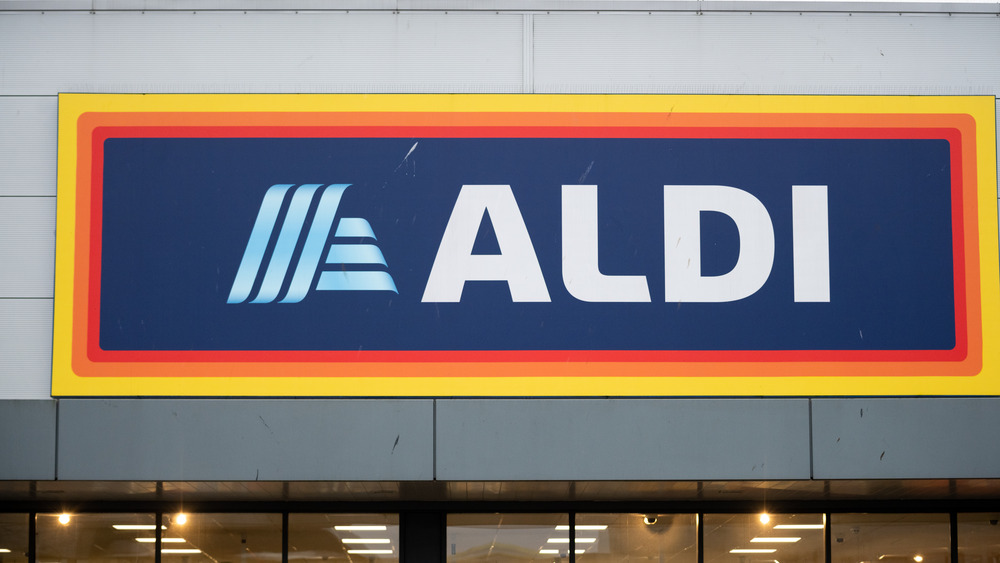 Matthew Horwood/Getty Images
Girl Scouts and the yummy cookies they sell are a part of the American fabric. They've been the subject and inspiration for everything from movies to Saturday Night Live skits to commercials and everything in between. Per Fox Business News, there are over 1.7 million Girl Scouts and, during a very short selling season, those cute little faces that come knocking at your door to sell cookies rake in an eye-popping $800 million, which equates to selling 200 million boxes of cookies in a single year. Girl Scout cookies are so beloved that Vox notes they even outsell Oreo. Not bad for a bunch of little girls.
But seriously, Girl Scout cookies are hard to resist—the ever popular Thin Mints, Samoas, Tagalongs, Do-Si-Dos, Trefoils, S'mores, Lemon-Ups—they leave us wanting more. Just chatting about these cookies sets our sweet tooth into a gyre of longing and wanting that can only be satiated by their sweet taste. And now, discount grocery chain Aldi is making it even easier to enjoy two favorite flavors, and they cost a fraction of the cost of Girl Scout cookies, which may have you and your pocketbook liking them even more.
The Aldi copycats taste like the Girl Scout version but cheaper
According to the Reddit community, Aldi sells a couple copycat versions of some of these favorite Girl Scout cookies. If you're a fan of Samoas—the cookie that is covered in caramel, toasted coconut, and fudge—then you may want to make a pitstop at the store to find a similar option made by Benton's. According to Hip2Save, an 8.5-ounce package of these cookies will run you just $1.39 at Aldi. The site notes that this is significantly cheaper than the $4 to $5 you would hand over for a box of the Girl Scout brand. Is it worth it? According to Redditors, the answer comes across like a thunderclap: Yes! One commenter wrote, "I think that they are better... And so cheap!" Another shared, "My mom buys those every time she goes and then says she's never going to do it again but can't resist."
But, bring a couple of extra shopping bags because Redditors also share that Aldi sells a knock off of Tagalongs, aka Peanut Butter Patties, that are just as good. Hip2Save notes that these cookies, which are topped with peanut butter and covered in chocolate, cost under a dollar. And they taste good, too. One Redditor wrote, "The peanut butter patties are yummy. I've been known to eat an entire package in one sitting." And what makes Aldi's version even better, per Taste of Home, you can buy them year-round.