The Pioneer Woman Says This Bible Verse Is One Of Her Family's Favorites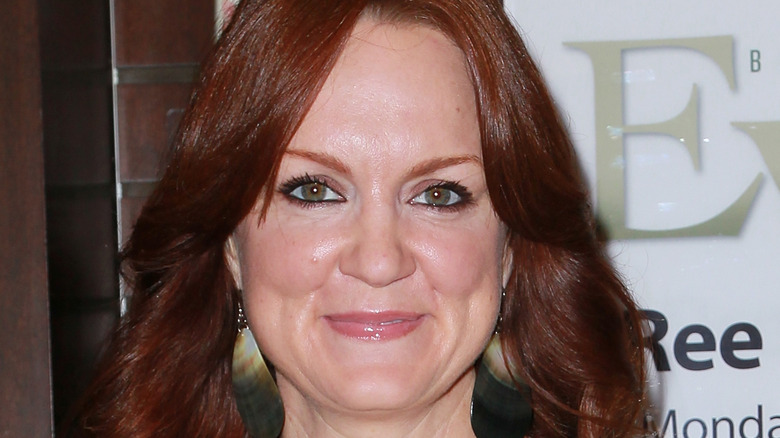 David Livingston/Getty Images
Ree Drummond is a busy woman. She started her Pioneer Woman kingdom with a simple blog writing about ranch life and comfort food, but it quickly grew into so much more: a cooking series on Food Network, cookbooks, cookware, a magazine, a retail store, and so much more (via Insider). Needless to say, Drummond has made an impressive splash in the professional world, as well as in her personal life, bringing up a houseful of children on top of everything else she does. But despite all this woman has accomplished, Drummond has remained humble and committed to her small town roots. 
The Pioneer Woman eschews the word empire. "When I hear that word, I think of Julius Caesar in Mel Brooks's 'History of the World, Part 1.' An empire is a place where you get to sit atop a throne and take in all that you've created, and I just don't have time for that," the mom of four told People. Drummond instead draws upon her Christian values to shape and guide how she and her family live their life and give back to their community. Her faith serves as her north star, and Drummond has shared that she and her family really love this one particular verse from The Bible.
Matthew 6:19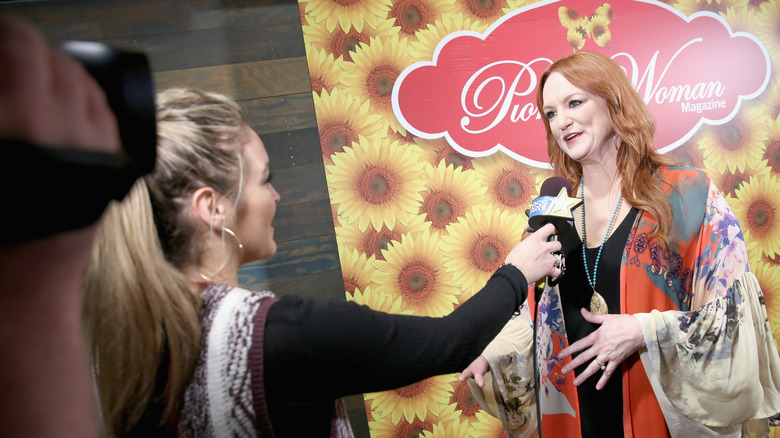 Monica Schipper/Getty Images
The Bible definitely seems like the perfect place to find inspiration, and we love that the The Pioneer Woman is so candid in sharing where she goes to find it when she opens the Good Book. While her life in Oklahoma as a Food Network celebrity seems near perfect, it's clear that the cookbook author has her priorities firmly set with family coming above everything else. "Ladd and I read the Bible," Drummond told People TV. She went on to reveal that she's especially fond of Matthew 6:19-21. Drummond paraphrased the verses which state, "Do not store up for yourselves treasures on earth, where moths and vermin destroy, and where thieves break in and steal. But store up for yourselves treasures in heaven." 
Drummond explained her love of this quote and how it relates to her family's life in practice. "We're very mindful of storing up our treasures in heaven rather than on earth," she explained in an interview with People. "We don't want to bury them in the backyard and sit on them. It's exciting to use whatever success we've achieved to do things that aren't just about us." Makes perfect sense to us. It is a really moving verse and we definitely admire how it inspires Drummond's life.