The Truth About Ina Garten's Friendship With Tyler Florence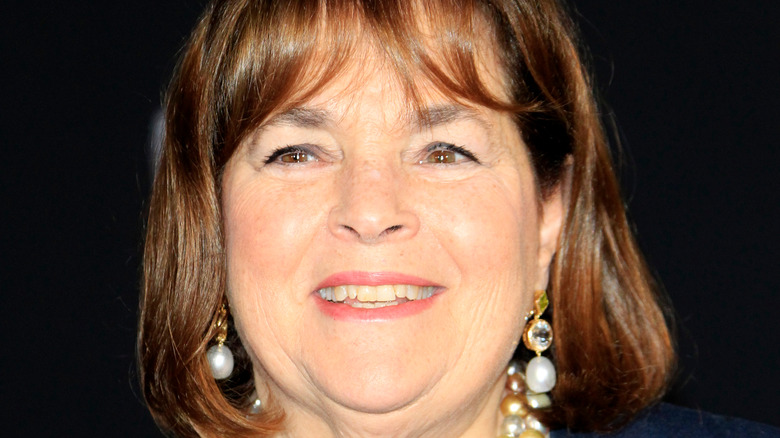 Shutterstock
Veteran chef Ina Garten is an established icon in the food industry who is loved by many fans. As outlined by Carrie Battan, writing for Elle in 2018, Garten simply gives off a vibe that makes her highly likeable.  Garten revealed that her show, "Barefoot Contessa," was meant to appeal to viewers in a certain way, making them feel like she was a friend. Garten said, "I think my generation is the first generation that misses hanging out in the kitchen with someone. And when we started the show, we decided it would be filmed very close, so you would feel like you were on the other side of the counter." The plan definitely worked in Garten's favor, evidenced by the huge fan following she's amassed.
Her experience in the industry has given her a lot. This includes loyal friends who admire Garten's talent and often cook alongside her. Chef Tyler Florence (Food Network's "Great Food Truck Race," among others) is one example. According to The Travel, he's on great terms with Garten and has shared screen space with her.
They get along with each other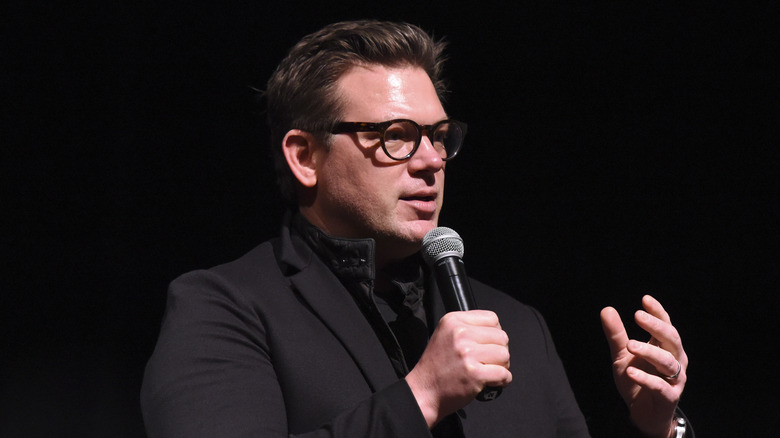 Vivien Killilea/Getty Images
As per The Travel, Garten and Florence have such a great rapport that they've chosen to cook with each other on TV shows. They're often perceived to be "the mother and son of cooking on television." Plus, they're very entertaining together and never let down their fans with their shared enthusiasm for cooking. Here's a heartwarming example: According to Food Network, Florence once showed up on "Barefoot Contessa" and Garten helped him bake a delicious (and massive) chocolate birthday cake for his son. 
On that same episode, Garten and Florence also spent some time exploring local farm markets while hunting for chicken and fresh veggies in a bid to prep for two delicious meals: fried chicken from Florence and Garten's winter slaw (via the Food Network). What a treat for fans — and apparently for the celebrity cooks themselves; Florence posted a photo of himself with Garten on Instagram to let his fans know that he was cooking with the Barefoot Contessa.