Armie Hammer's Surprising Connection To Alice Waters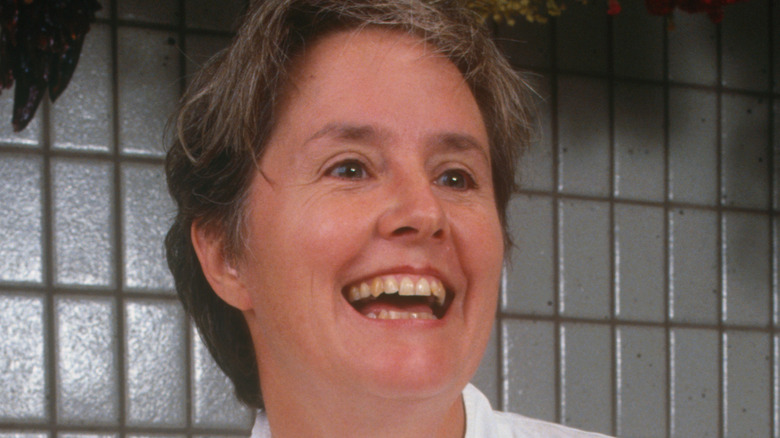 George Rose/Getty Images
We've been figuring out the connections between celebrities and our personal circles for years with the six degrees of Kevin Bacon, but every new connection we find surprises us. A new announcement that has the culinary world abuzz with anticipation has left us asking a few questions. What in the world could connect Armie Hammer with Alice Waters?
Armie Hammer is an actor known for roles in "Call Me By Your Name" and "The Social Network," as well as heir to the Hammer dynasty. His great-grandfather Armand Hammer was a very successful American businessman who ran the giant Occidental Petroleum and acquired ownership shares of the baking soda company Arm and Hammer (via Slate). Armie has been in the news often for his family history and personal life, as reported by Vanity Fair. Alice Waters, on the other hand, has created her own dynasty by jump-starting the farm-to-table movement. Chez Panisse, the Berkeley restaurant that began Waters' success in the '70s, has earned a Michelin Green Star for its delicious food and commitment to environmental sustainability in the restaurant industry (via Michelin Guide). Now, a new culinary project has created an unlikely connection between Hammer and Waters.
Alice Waters' new restaurant at the Hammer Museum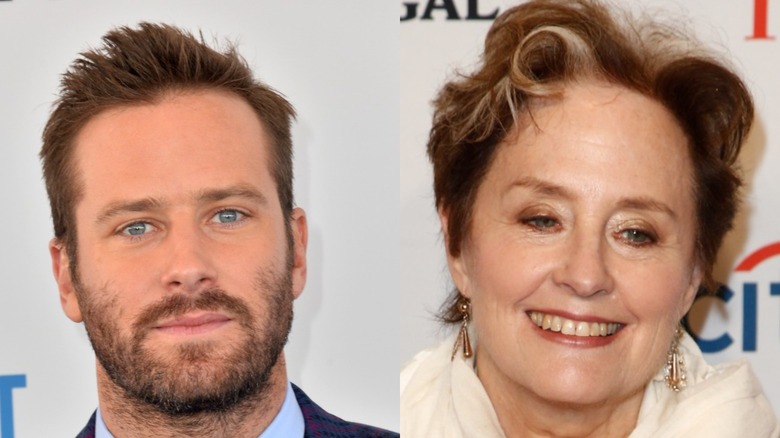 Shutterstock
The venture that connects Armie Hammer and Alice Waters is a new restaurant opening in Los Angeles. According to Food and Wine, the currently unnamed restaurant will open later this year at the Hammer Museum in Westwood. The art museum is affiliated with UCLA and was founded by Armie Hammer's great-grandfather (via Hammer Museum).
This will be the first restaurant Alice Waters has opened since her beloved Cafe Fanny closed in 2012, and the first in the city of Los Angeles. The restaurant will "highlight wholesome foods sourced from local farms dedicated to responsible and regenerative farming practices" and already signed renowned industry players David Tanis, Jesse McBride, and Oliver Monday onto the team (via Eater).
While no date has been set, the restaurant should be open sometime in fall 2021. Until then, those of us craving some of Waters' locally sourced, slow food philosophy can read her new book, "We Are What We Eat: A Slow Food Manifesto" (via Wall Street Journal), written with Bob Carrau and Cristina Mueller. The rest of us can binge Armie Hammer movies while we wait for the new restaurant to begin serving its California-inspired fare.