Will Costco Be Open On July 4, 2021?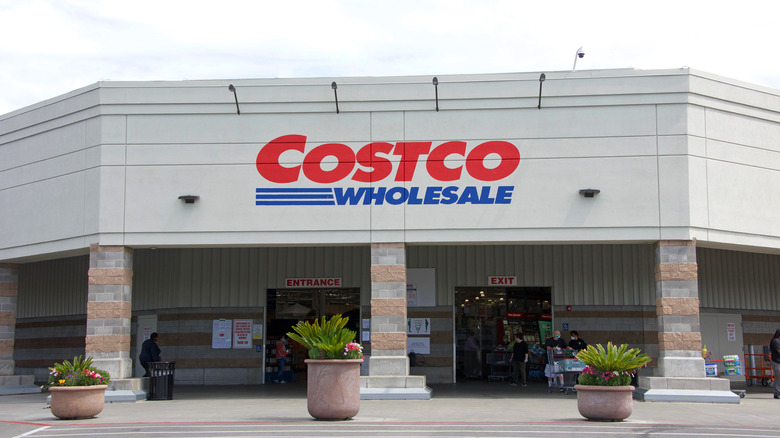 Shutterstock
The best part about national holidays isn't just that they bring friends and family together: They also temporarily reunite particular consumer groups. Early birds get the chance to compliment each other on their time management and procrastinators have a moment to commiserate. 
But "last-minute shoppers" (which isn't just an informal grouping but a fully-fledged — and growing — consumer category, per marketing data firm Cardlytics) should be wary this Fourth of July weekend, because they may not have as much time as they thought. If you happen to be a card-carrying procrastinator, be warned: You will be barred from practicing your art this Independence Day at all Costco locations. As reported over at Romper, the national retailer will be closed this Fourth of July — and not just closed early, but closed entirely. So if you still need to stock up on all of your July 4th necessities, consider yourself advised. Costco's taking that day off. 
Plan ahead for your Fourth of July celebrations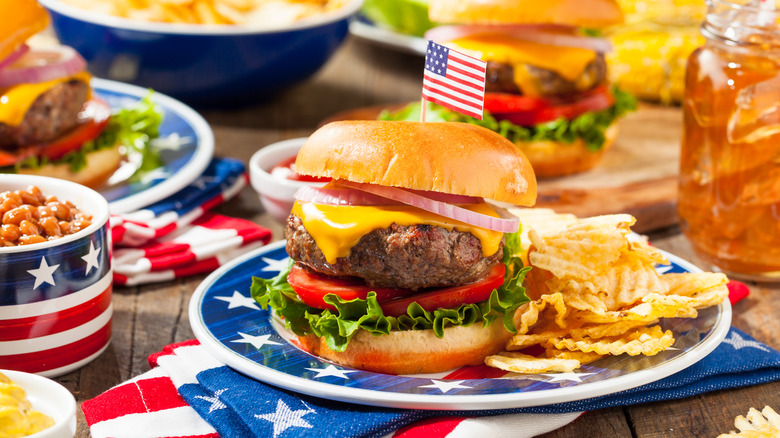 Shutterstock
The closure is not, technically, news: Costcos are normally closed for major national holidays, and the Fourth of July is among those. The retailer will remain open until the day before, however, giving shoppers, last-minute or otherwise, plenty of time to gather supplies for their Independence Day barbecues. And if you want to leave it all to July 3rd but would prefer not to mix and mingle with your procrastinator-brethren, you can even get your groceries delivered straight to your house, with Costco's same-day delivery program, per the grocer.
If you're a last-minute purist, though, you'll need to look further afield for your eleventh-hour thrills. As reported over at Parade: Walmart, Kroger, Publix, and Target will all be welcoming procrastinators with open arms this holiday weekend, so you can head over there come July 4th. In the meantime, if your Independence Day plans include one of Costco's 60 oz brownie platters, you'd best lock that down sooner than later.