Valerie Bertinellli Just Shared An Emotional Message About Her Weight Loss Struggles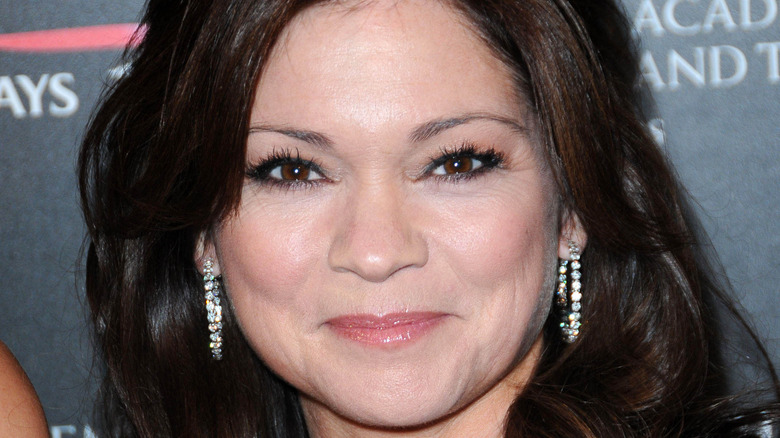 Shutterstock
Thanks to biology and human nature, there are a few things in life that are inevitable. One is, no matter how fit you may have been as a young person, as the years go by, your metabolism will slow down and hormonal changes will make it a struggle to keep those extra pounds at bay. Not to mention life and health changes that can affect weight. Another sad but true fact is that people can be hurtful with their comments, particularly on social media and towards anyone who is in the public eye. Put these scenarios together, and it can be a really tough situation for anyone.
One recipient of such bullying recently was Valerie Bertinelli. Still ever beautiful at 61, the actress and Food Network Star took to Instagram to decry the body shaming that one person lodged her way for her "failure" to retain the sylphlike figure she had when she first became a TV star at the age of 15. And it's a message that countless other women are taking to heart.
Bertinelli opens up on Instagram and asks for more compassion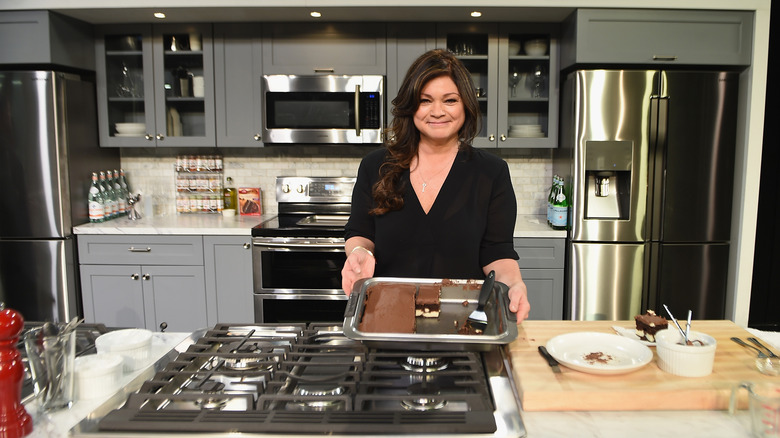 Michael Loccisano/Getty Images
Valerie Bertinelli appeared to be both upset and indignant in her Instagram video as she revealed that someone commenting on one of her cooking videos felt the need to point out that the star ought to shed a few pounds. Bertinelli fired back that obviously she didn't "need that help to let me know that I needed to lose weight." She added, "You're not being helpful," and reminded any would-be critics that, "When you see somebody that has put some weight on, my first thought is, that person is obviously going through some things." Things, perhaps, such as grieving the loss of a loved one (her once husband Eddie Van Halen passed away last fall).
Bertinelli reveals that she's actually been wrestling with her weight for her "whole entire life," nearly all of which has been spent in the spotlight. As she held back tears, she asked, "where's the compassion?" before finishing strong with another reminder that comments like those are "not f***ing helpful" and then turning to pet her cat. In the caption on the post, Bertinelli admits she was originally going to delete the video, finding it "embarrassing and scary to be so vulnerable," but changed her mind when she found it to be "hitting it a good nerve" with so many people that messaged to share similar weight loss struggles. A good reminder to us all to be easier on each other and ourselves.