RHONJ's Melissa Gorga Reveals Her Unusual Cure For A Hangover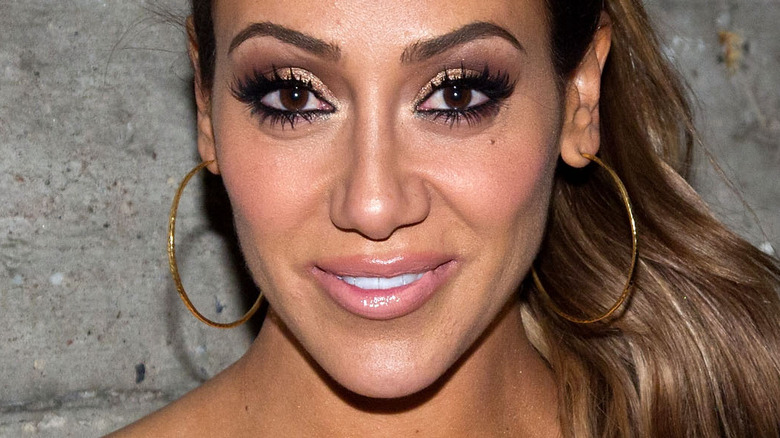 SD Mack/Shutterstock Images
Hangovers are the worst. We all know how difficult it is to look bright-eyed and busy-tailed after a long night of drinking. With a dry mouth, pounding headache, and upset stomach, it really takes a special something to drag yourself out of bed the morning after. With everyone gearing up for a fun summer of outdoor parties and backyard barbecues, cold beers, and hard seltzers, the perfect hangover helper is more important than ever.
Lucky for us, "The Real Housewives of New Jersey" star Melissa Gorga has the solution to all of our hangover woes. And if there's anyone we trust unequivocally when it comes to drinking advice, it's someone who makes a living off of pounding back shots and partying up a storm (although, bartenders also know the best way to cure a hangover). This home remedy might just work the next time you've had one too many (or three).
The Envy Boutique owner is a big fan of 'hair of the dog'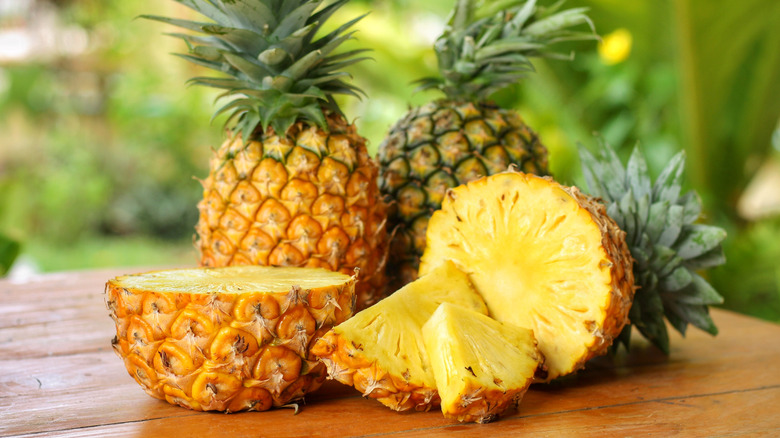 Kotcha K/Shutterstock Images
Even celebrities aren't immune to a night of heavy drinking. During a boozy, fun-filled Fourth of July weekend, Melissa Gorga "hosted an epic bash at her Jersey Shore home." According to Bravo TV, "the fete included a live DJ, a photo booth, food trucks, and — of course — plenty of cocktails." We can only imagine how the guests felt the next morning.
To help cure her hangover, the Jersey housewife opted for even more alcohol. While not everyone can stomach a hair of the dog concoction, others swear by it. In one of Gorga's recent Instagram stories, she posted a photo of pineapple soaking in a Tupperware full of clear liquid, captioned "Pineapple infused vodka." In the spirit of party season, we'll give it a try, Melissa!
Looking for a morning meal to pair with your alcoholic pineapple concoction? These breakfasts are guaranteed to cure your wretched hangover.