The Pioneer Woman Just Shared Photos From Her Rescheduled Colorado Vacation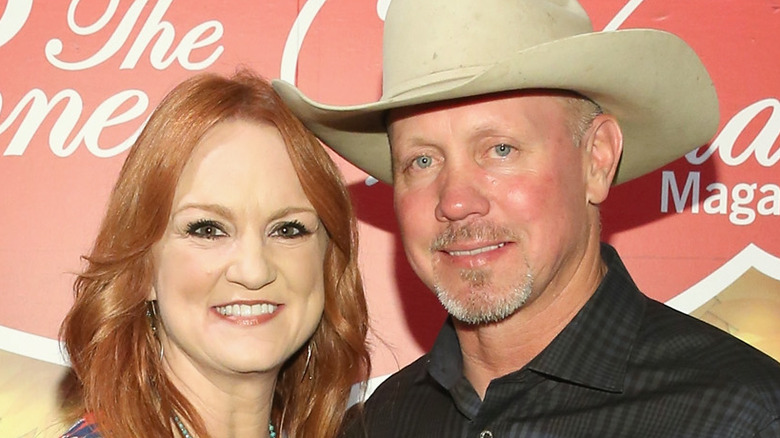 Monica Schipper/Getty Images
If you've been following along with Ree Drummond and her husband, Ladd Drummond, you know that a vacation is exactly what the doctor ordered. Back in March of this year, Ladd was in a motor vehicle accident while helping put out a wildfire on the couple's ranch (via The Pioneer Woman). This close encounter luckily wasn't as serious as it could've been, though it did call for a postponement of the couple's planned Colorado vacation.
A running inside joke between the couple, this trip to Colorado wasn't the first to get bungled by unforeseen circumstances. But once Ladd had officially recovered and the sweet Colorado summer was in full-swing, the couple decided to give it one more shot, successfully landing them in the picturesque mountain town of Vail. The best part? "The Pioneer Woman" shared photos of the long-awaited vacation for followers, food-lovers, and wanderlusters alike to enjoy (via Instagram).
A look into the Pioneer Woman's rescheduled Colorado vacation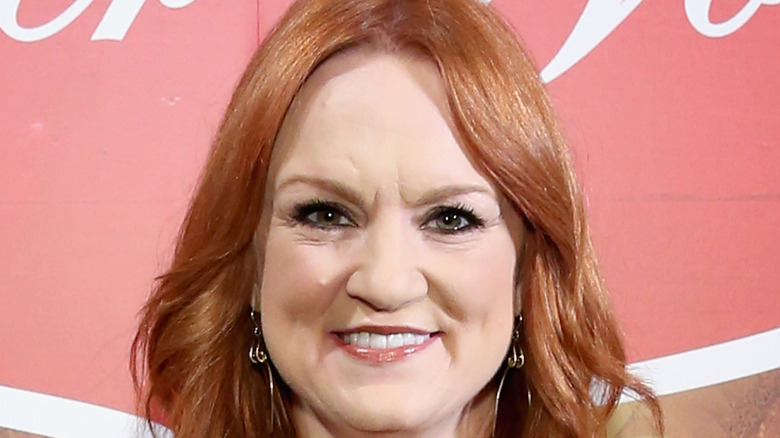 Monica Schipper/Getty Images
If you don't know, Colorado is a premier vacation spot for people of all backgrounds and interests — the diverse landscape and perfect balance between serene nature and vibrant cities keep it at the top of many folks' must-visit lists. This includes the chef, who we know can appreciate natural beauty and of course, good Western eats.
In a recent recap of the trip with her husband, Ree shared photos of the couple's adventures, including a shot of her by a forest creek and the smoked turkey leg she enjoyed at the Vail Farmers Market (via The Pioneer Woman). A later photo shows the television personality fiercely enjoying said turkey leg (as one does), with a scenic mountain view in the background. She ends the vacation recap with a sweet selfie of her and her "neck brace-free cowboy," promising more Colorado vacay updates to come.