This Simple Family Dessert Still Inspires Giada De Laurentiis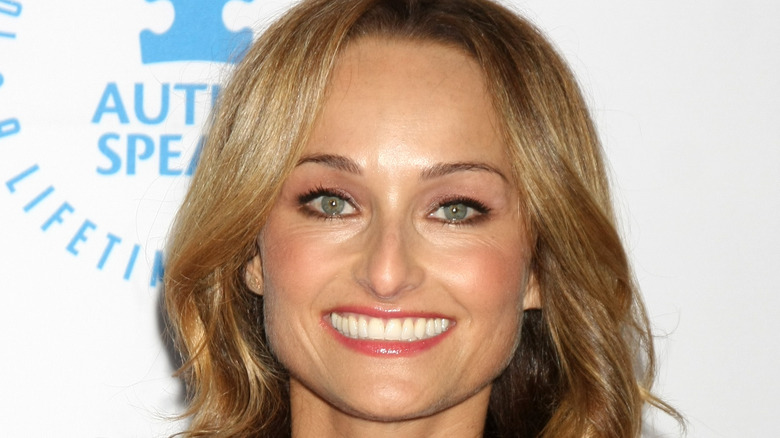 Kathy Hutchins/Shutterstock
Growing up in a traditional Italian family, celebrity chef Giada De Laurentiis was held to certain expectations about her future. While she's now known throughout the world as a television star, cookbook author, and restaurant owner, she and her relatives would never have expected a young De Laurentiis to embark on a career in the food industry. In her upbringing, men and women had defined roles, and her grandfather, film director and restaurant owner Dino De Laurentiis, was already the head of the household.
"I grew up in a family where the boys had to have drive to do something big, to keep up with my grandfather and what he built, but for women it was different," De Laurentiis told First We Feast. As a young girl, De Laurentiis was primarily expected to grow up and raise a family, she went on. But first, she decided to pursue her passion for food, attending culinary school at Le Cordon Bleu before hitting it big with several shows on the Food Network. Despite her fame, De Laurentiis hasn't forgotten her favorite bites from childhood.
This De Laurentiis family dessert has just three ingredients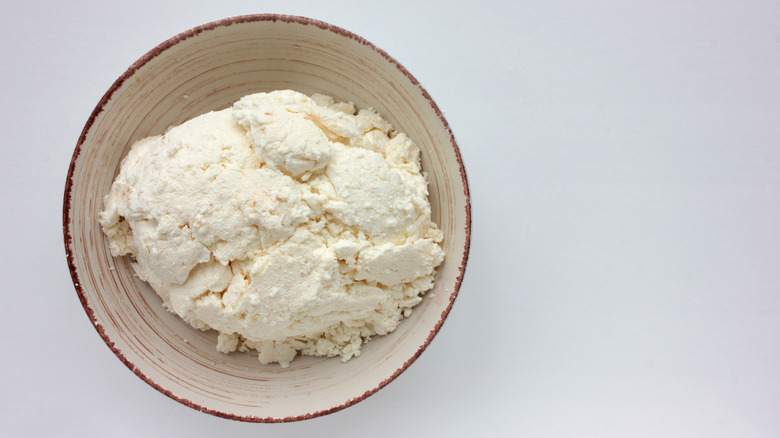 Juver/Shutterstock
Although De Laurentiis' earliest food memory is of making homemade Margherita pizza with her grandfather, she has a particularly fond recollection of something sweet: Ricotta cheese sprinkled with granulated sugar and unsweetened cocoa powder. As she shared with First We Feast, she and her grandfather used to enjoy this for dessert at the end of their long, multi-course Sunday lunches when the whole family would convene to feast together. While everybody else was done eating, Dino would make a plate of the quick sweet just for himself and De Laurentiis.
Though ricotta, sugar, and cocoa powder may sound simple and like there's something missing (maybe a piece of cake or toast underneath?), De Laurentiis seems to think that the three-ingredient combination is just perfect. "There's crunch on top of something creamy and soft — it's a texture thing," she explained. "To this day I still look for those types of textures." If you think about it, it's kind of like the world's quickest tiramisu.