Everything We Know About Molly Yeh's Magnolia Adventure Special With Joanna Gaines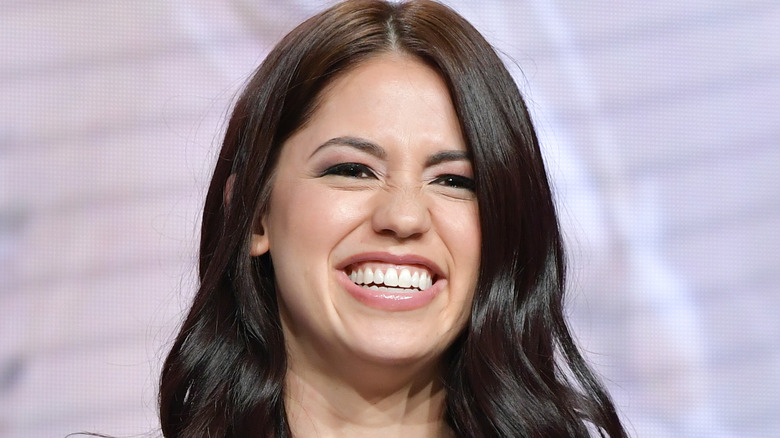 Amy Sussman/Getty Images
If they ever decide to make a Marvel movie called "The Pioneer Woman" (and, given Ree Drummond's newfound love of acting, we really think they should), may we humbly submit a suggestion for the origin story prequel, in the form of "Girl Meets Farm"? The Food Network show, starring Molly Yeh, is about a young lady who moves from the city to the countryside, and has what CheatSheet calls "high levels of pep." Perfect for a movie adaptation.
Maybe that's why they're shipping Yeh off to hang out with Joanna Gaines in "Molly Yeh's Magnolia Adventure," a one-hour special coming to Food Network in October (via People). First of all, navigating pep is kind of Joanna Gaines' superpower (see: being married to Chip Gaines). And, as People points out, both Gaines and Yeh have a loyal following. In other words, these powerhouse women are Marvel heroes waiting to happen... But for now, a Food Network special will have to do.
Molly Yeh and Joanna Gaines bring the people what they want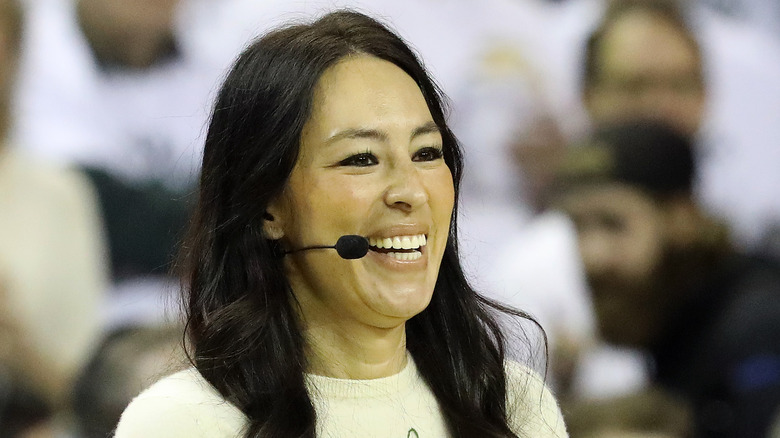 Ronald Martinez/Getty Images
Here's what we know so far about "Molly Yeh's Magnolia Adventure." According to People, the one-hour special will feature Molly Yeh and her husband, Nick Hagen, as they travel to Joanna Gaines' hometown of Waco, Texas for a tour from the Magnolia Mayor herself. Gaines will show Yeh around the Silos (including, of course, Gaines' pet project, Magnolia Marketplace), where they'll hit local foodie hotspots and the renovated flour mill where Gaines shoots her own show, "Magnolia Table with Joanna Gaines."
Also, in the name of synergy, Gaines and "Fixer Upper" pal Clint Harp will attempt to create a custom centerpiece for Yeh and Hagen's Midwestern farmhouse, which is currently being renovated. Spoiler alert: we're betting they will be successful. Says Food Network president (and the brainchild behind this collaboration) Courtney White, "We knew bringing together two beloved and popular experts like Molly and Joanna ... would be an exciting offering for their collective fanbase. Viewers are sure to be inspired by this special, be it for their next home renovation project or homemade meal." "Molly Yeh's Magnolia Adventure" will air October 24 at 11 a.m. EST on Food Network, and will stream the same day on Discovery+. Now that's some superhero star power.