What Antoni Porowski Really Thinks About TikTok Cooking Hacks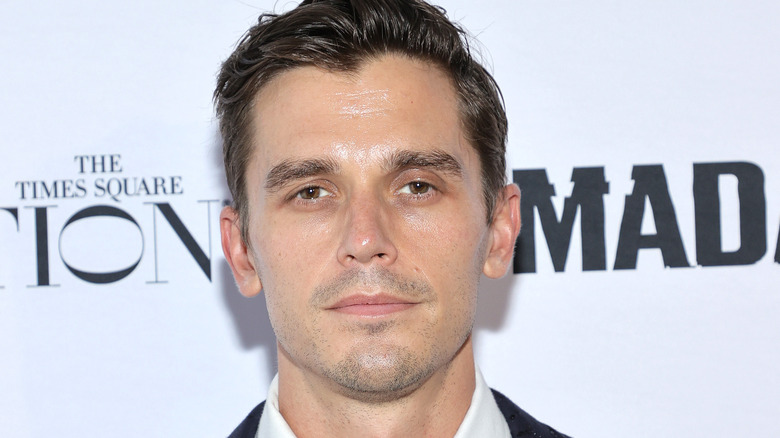 Jamie Mccarthy/Getty Images
Actor, author, and TV star Antoni Porowski is highly skilled in the kitchen. He's considered to be the "food expert" on the Netflix show, "Queer Eye." He doesn't perceive himself to be an expert, though. According to Insider, Porowski is most comfortable referring to himself as a home cook who guides others as they figure out ways to get better in the kitchen. "I know — and there's no judgment here — that a lot of food personalities who haven't gone to culinary school refer to themselves as chefs. I feel more comfortable referring to myself as a home cook," he explained.
Also, Porowski has been a part of the restaurant space in different roles. He has previously worked as a waiter, a busboy, a manager, and more. So, it would be fair to say that Porowski is an experienced guy. Here's a fun fact about the man: When it comes to food trends, Porowski simply cannot understand certain TikTok food hacks. He's old school in that sense (via Thrillist).
TikTok food hacks don't make sense to Antoni Porowski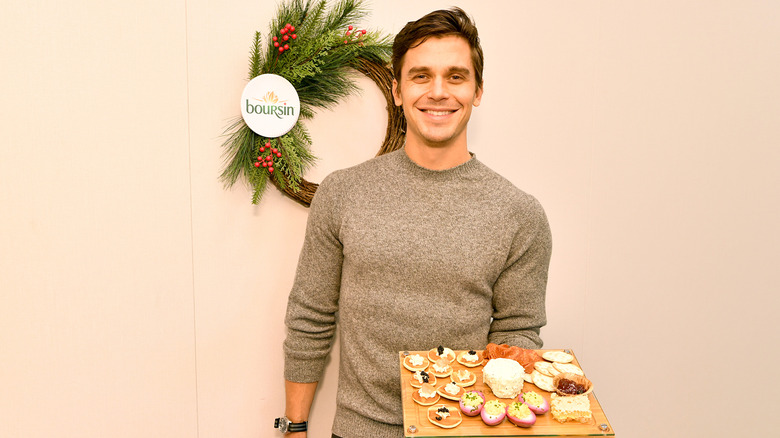 Slaven Vlasic/Getty Images
Purowski was fairly honest when he spoke about some of the trends he isn't a fan of. He told Thrillist that his boyfriend loves TikTok and showed him a trend that really weirded him out. He said, "Apparently everyone is putting mustard on watermelon...That grosses me out and I have no interest in trying it."
When he was told about another trend, he wasn't as opposed to it and said that he could identify with it. Basically, it involves freezing honey before having it. Purowski said that this was something he was familiar with on account of growing up in Quebec. He said,"we used to take maple syrup at sugar shacks and pour it over snow and then roll it up with a Popsicle stick and it was freaking delicious." One of his go-to treats? Nutella peanut butter balls straight from the freezer.