Even Burger King Is Curious About A Domino's Pumpkin Spice Pizza Tweet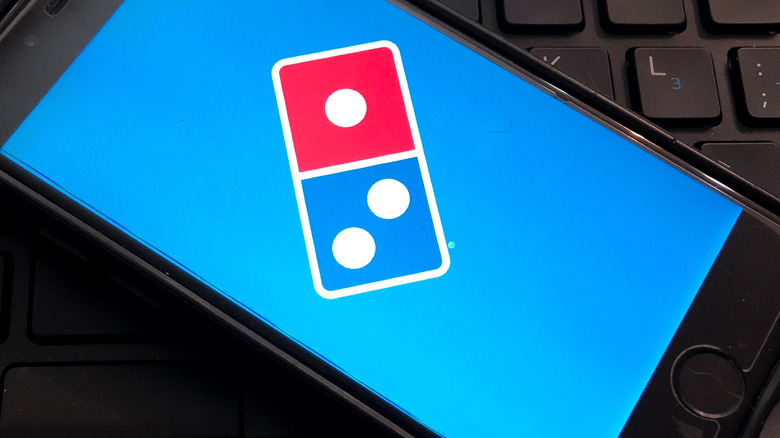 Lori Butcher/Shutterstock
It's fall and that means... pumpkin spice! People tend to fall into two camps when it comes to autumn's official flavor: "Yay, grab your puffer vest and let's go to Starbucks," or "Enough already!"
Even those of us who love the medley of ginger, cinnamon, nutmeg, cloves, and allspice understand. It's everywhere, isn't it? Beyond lattes and muffins, we now have pumpkin spice Twinkies, Pringles, and hummus, according to Wide Open Eats. The most recent entry to the trend? Domino's just teased us with the tweet, "Pumpkin Spice Pizza?" The tweet did what corporate tweets are supposed to do: got some attention for the pizza delivery giant.
There were some great replies. UNO (the official account of the card game) replied, "SKIP."
But Burger King threw down the gauntlet with the reply, "do it, i dare you." It's no secret that Burger King has a strong Twitter game. It is known to troll competitors and even gave the Whopper its very own first-person Twitter account. And now, this pumpkin spice challenge for Domino's. So, is it "on"? We don't know yet. Domino's hasn't replied to BK's dare as of this writing.
Pumpkin pizza is a thing, but pumpkin spice?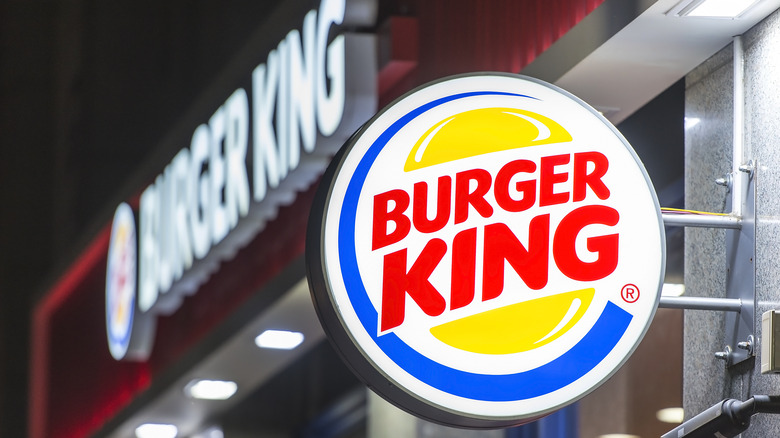 Savvapanf Photo/Shutterstock
Although infusing pumpkin spice into a tomato sauce, mozzarella, and pepperoni pie sounds like something that never should be attempted, pumpkin pizzas are actually a thing. The Candid Appetite offers a recipe for pumpkin pizza (sans the spice) with a sauce of pumpkin and sautéed yellow cherry tomatoes, onions, and garlic and topped with shredded mozzarella, fontina and grated Parmesan cheeses. Serious Eats has one, too, with roasted and puréed pumpkin, a diced pumpkin and apple topping, and Gruyère and sage. There's no full-on pumpkin spice per se, but there is a bit of cinnamon and nutmeg. Finally, it's not hard to imagine a pumpkin spice dessert pizza, because, after all, pumpkin pie exists.
UNO and Burger King weren't the only ones with thoughts about Domino's pumpkin spice pizza tweet. There were several retweets with comments, mostly negative. "Jail," wrote @alyssastring, and @hjinthesequel advised, "you need to shut up and put mozzarella sticks on the menu." The punny @hilaryluros noted, "@dominos is out of its gourd." User @alevine01 wondered, "Pumpkin Spice Sushi? Or how about Pumpkin Spice Ribeye? When does the madness end?"
Some who retweeted offered suggestions. User @averghese tweeted, "Spicy Pumpkin Pizza. There....fixed it for you @dominos." And @LizChow_ offered, "Skip the spice, but do add feta."
So will Domino's take Burger King's bait? We're keeping an eye on its menu, not to mention its Twitter account.