Nico Norena's Cheat Meal Is A Fast Food Classic - Exclusive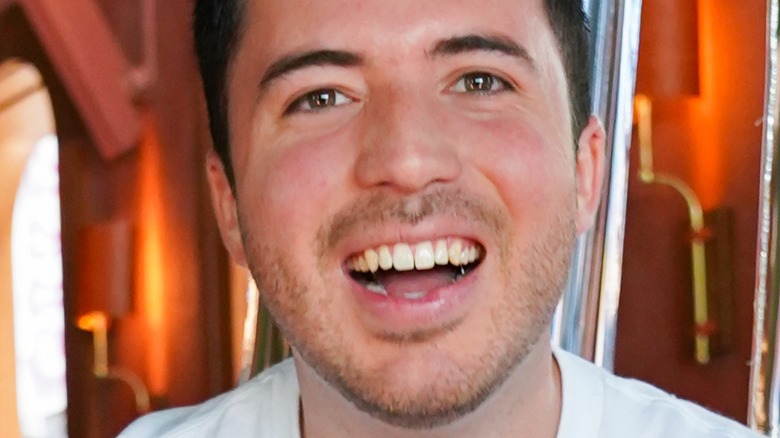 @travelingtica
We may receive a commission on purchases made from links.
Contrary to what The Gram wants you to believe, Nico Norena's diet does not consist solely of Basque cheesecake, Nutella, and dipped Key lime pie ice cream. The foodie — who's coming out with a new and extremely indulgent cookbook – admitted to Mashed that he only tries "a bite or two" of everything he makes and eats. 
"The sweets, the fast foods, the going out to restaurants and eating everything from delicious juicy steaks and pastas and creamy sauces — you have to compensate [for that]," Norena cheerfully admitted. If he had alternate socials for what he truly eats in a day, you wouldn't be feasting your eyes on Bundt cakes and oreo whipped coffee shakes. Instead, you'd be browsing pics of greens, veggies, lean proteins, sushis, and ceviches. Succulent as his gig may be, Norena told Mashed that he's a regular at Carrot Express, Pura Vida, and Flyfuel Food Co. — you don't have to be a Miami native to guess what's on those menus.
Nico Norena, in other words, has learned the art of balance. That doesn't mean he's immune to late-night cravings.  
Nico Norena's go-to spots for late-night cravings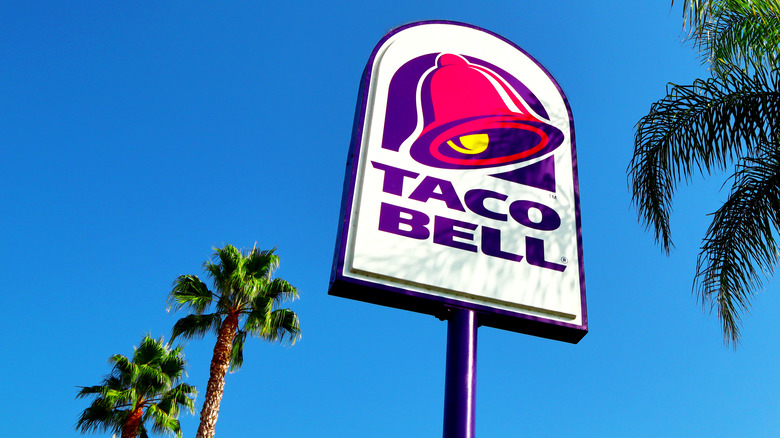 Walter Cicchetti/Shutterstock
It's one of two places for Nico Norena: Taco Bell or McDonald's. Norena has his fiancé, Ariana, to thank for his Mickey D's cravings. "Ariana, my fiancé, is the one who actually involved me or exposed me to the McGriddle. It's a game changer," the foodie gushed to Mashed. "[The] pancake-flavored bun and then the burger in the middle is fantastic."
McGriddle aside, Norena's mainstay is a Taco Bell classic, and he only uses superlatives to describe his order. Fair warning: It's neither small nor salad-like. Instead, when Norena indulges in Taco Bell, he goes the whole nine yards and downs a Taco Bell Crunchwrap Supreme, Doritos Locos Tacos, and a Gordita Supreme. 
"I personally find Mexican food [delicious]. That's why Taco Bell is my go-to," he exclusively dished to Mashed. "It's phenomenal. That would be my go-to. When I splurge on late-night cravings, it's either that or McDonald's."
You can pre-order Nico Norena's first cookbook, "The Succulent Bite: 60+ Easy recipes for Over-the-Top Desserts," here. In the meantime, make sure to follow Nico on Instagram & TikTok for daily content fixes and recipe inspiration.