Why The McDonald's CEO's Chicago Comments Are Under Fire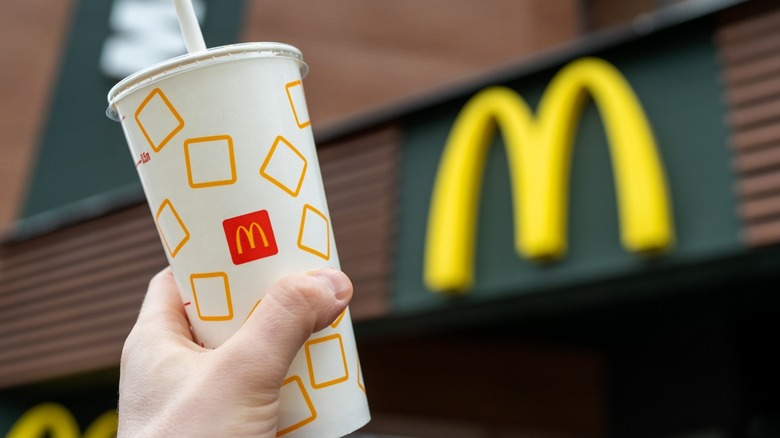 8th.creator/Shutterstock
McDonald's CEO Chris Kempczinski condemned widespread crime in Chicago, the city where the restaurant chain is headquartered, last week, speaking at a lunch at the Economic Club of Chicago. According to Chicago Sun Times, Kempczinski spoke of how much he loves the city, citing its foodie culture, sports teams, and affordable living costs among Chicago's selling points. However, he also commented on the "violent crime," "homelessness issues," and "drug overdoses" that are occurring within the doors of McDonald's restaurants, adding it is harder to attract people who want to work for the company at the corporate level (via CNN).
"While it may wound our civic pride to hear it, there is a general sense out there that our city is in crisis," Kempczinski said. But, amid Kempczinski's concerns about crime in Chicago, McDonald's has no plans to leave the city and even aims to relocate 100 employees from a suburban office to one downtown, according to ABC 7. However, despite his apparent concerns when it comes to crime in Chicago, not everyone agrees with Kempczinski's approach to the issue, and some have trouble believing his sentiments are genuine.
Some critics think Chris Kempczinski needs to do more to address crime in Chicago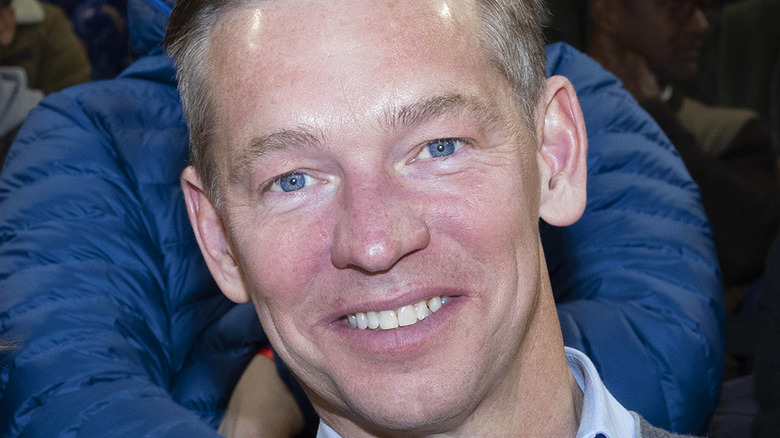 Jeff Schear/Getty Images
While McDonald's CEO Chris Kempczinski spoke out against crime in Chicago during a recent speech, he called on others to provide potential solutions to the issue, offering little insight into possible remedies himself, according to the Chicago Sun Times. However, he did note that public agencies and private businesses should work together to combat crime and related problems. "How many people here would be able to say they know what the plan is? They know what the targets are? They know the milestones? I don't think there's an awareness of that, and so if there's not an awareness of that, how can we work together?" Kempczinski asked the event attendees.
Some on Twitter are upset with Kempczinski's statements, such as user @minc798 who tweeted, "Is he going to offer up any solutions for real (him or some others) or are they just going to keep saying the same crap that a bunch of other people say without offering solutions?" User @GKMC18 cited concerns about capitalism, writing in part, "They have no concerns about hyper-segregated & concentrated poverty in #Chicago or the low wages poor people earn working at @McDonaldsCorp they just want to protect downtown & rich Chicago from violence!"