TikTok Affects Fast Food Sales More Than We Think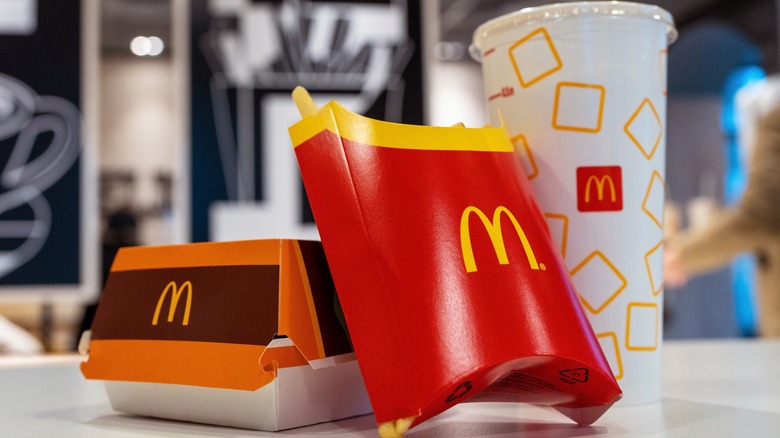 8th.creator/Shutterstock
It's no secret that social media serves as an effective marketing tool. That's why so many brands have sought out influencers to sell their products in recent years. And TikTok has become a prime platform for drawing business. Fast food chains and restaurants see their sales affected by the app frequently — perhaps more than customers might expect.
Food TikTok regularly posts restaurant hacks and secret menu items, many of which go viral. Trends like the Baja Blast ice cream float and customized McDonald's Iced Tea draw customers to their respective food chains. Those patrons often return to the app and urge others to visit, creating a revolving door of people trying new releases and TikTok mash-ups. Companies are seeing this word-of-mouth marketing in their bottom lines, incentivizing them to encourage it further.
A Subway in Tallahassee, FL is one of the latest restaurants to see TikTok impact its sales. According to the Tallahassee Democrat, a video showcasing a customized chicken bacon ranch pizza had customers rushing to the store. Deidra Mathis-Hall, the manager at this location, told the outlet that "sales have picked up tremendously" since the pizza hack went viral. She noted that the toppings from the video comprised a large portion of the orders received. That's no surprise, as many customers make dining decisions based on TikTok. Subway's far from the first chain to benefit from the app, and it certainly won't be the last.
TikTok trends impact companies' bottom lines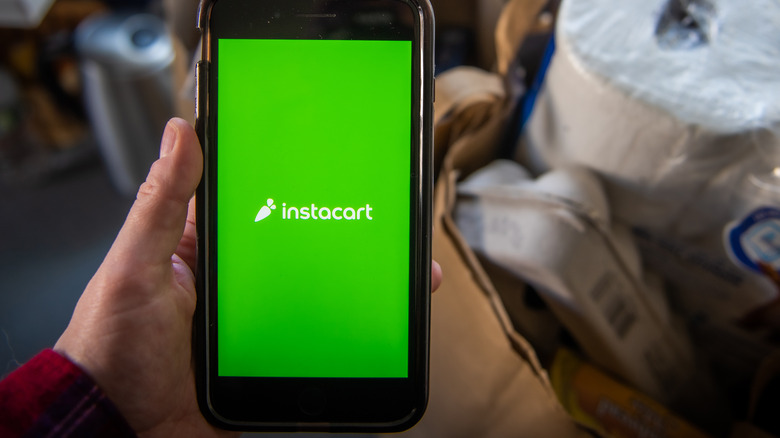 Bloomberg/Getty Images
It's not just Subway seeing the effects of TikTok food trends, so restaurants would be wise to use the social platform to their advantage. An MGH survey revealed that around 53% of Millennials have gone to a restaurant or ordered a specific menu item because they saw it on the app. They aren't the only ones. The report indicates that 38% of consumers across generations have made dining decisions based on TikTok. That's no small number, and it seems likely to increase as more Millennials and Gen Z discover #FoodTok.
TikTok is also impacting grocery stores, with consumers choosing items based on video recipes and recommendations. Instacart data suggests that certain viral recipes drive sales for the ingredients involved. This reportedly occurred with the platform's Green Goddess Salad recipe from Baked by Melissa, as well as with its Negroni Sbagliato and Prosecco combo. According to Instacart's report, only some trends affect food sales in this way. Still, it's worth noting that creators are determining most areas of food sales.
Of course, there's a toxic side to TikTok's collision with the restaurant industry. Requests for secret menu items can prove inconvenient for restaurant employees, especially if orders are overly complicated. Negative reviews can also hurt a restaurant's chances of success, while positive ones can pull customers away from new and less-online locations in favor of what's hot. Needless to say, everyone in the food industry should be paying attention to TikTok's influence.