This Is The Funniest Prank The Pioneer Woman's Family Played On Her During The Pandemic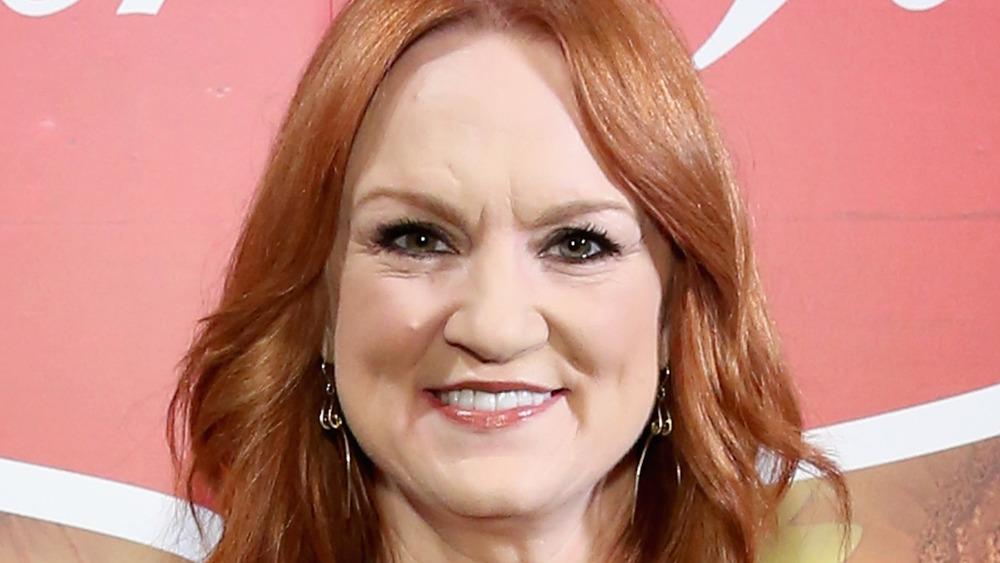 Monica Schipper/Getty Images
Ree Drummond, the Food Network star and store owner known as The Pioneer Woman, has been keeping quite busy during the pandemic. As reported by Cheatsheet, the enterprising Drummond ended up filming several special episodes of her Food Network show to entertain her fans and keep their spirits high. And guess who helped her create engaging content at home? Her kids, of course!
In the absence of luxuries like a professional TV crew, The Pioneer Woman sought help from her kids to film the new episodes where she shared nuggets of wisdom, including ways to prepare her recipes that aren't too complicated for those who may find themselves struggling in the kitchen. What's more, the family has been entertaining themselves at their ranch in Oklahoma. This includes a fun prank that The Pioneer Woman's kids pulled on her. Curious about that hijinks? We're telling you what the Drummond family has been up to!
It can be rather interesting to film at home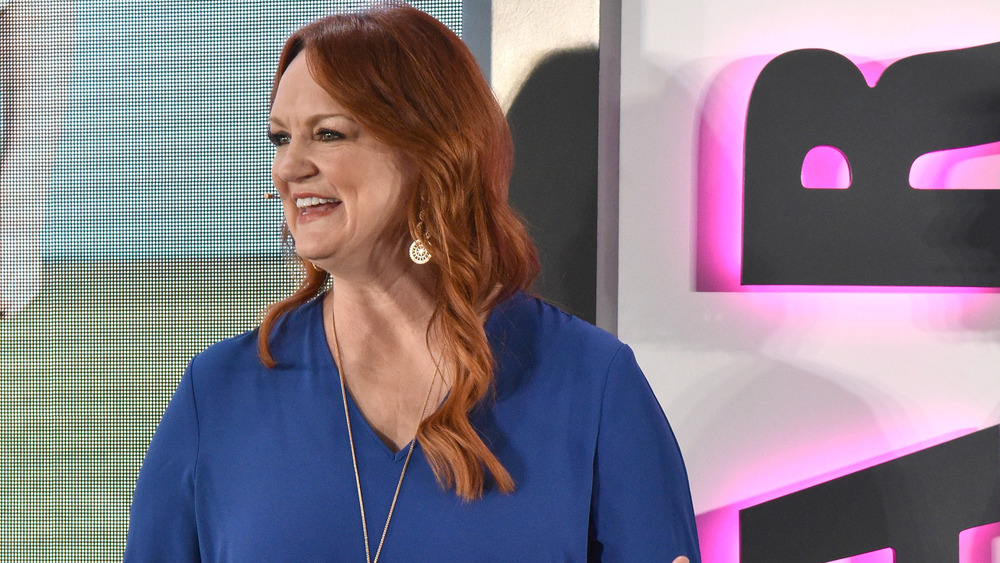 Bryan Bedder/Getty Images
Well, The Pioneer Woman knows that it's a bit of a challenge to shoot episodes and create content from home. But she doesn't let that stop her and is comfortable with giving her fans fun glimpses into what goes on behind the scenes. For example, in an Instagram video from April, Drummond is seen sampling one of her desserts. She's filming as usual when there's a slight interruption in the background as an unidentified object goes whizzing by. She remarks that her children are "throwing things at her," adding a facetious "they're so precious."
The Pioneer Woman is not afraid to acknowledge little bloopers whether it's her camera person getting too close or her screaming tea kettle stealing a scene (via The Pioneer Woman). Drummond takes it all in stride, writing, "When your kids are suddenly put in charge of filming your cooking show...Things are fine here, everything is just fine." Her viewers are loving it, by the way. A commenter wrote on Instagram that they enjoy the laughs they get from these videos and will definitely miss watching Drummond's family when she's back to shooting in a professional setting. Aww!