This Is The One Food Ludacris Actually Knows How To Cook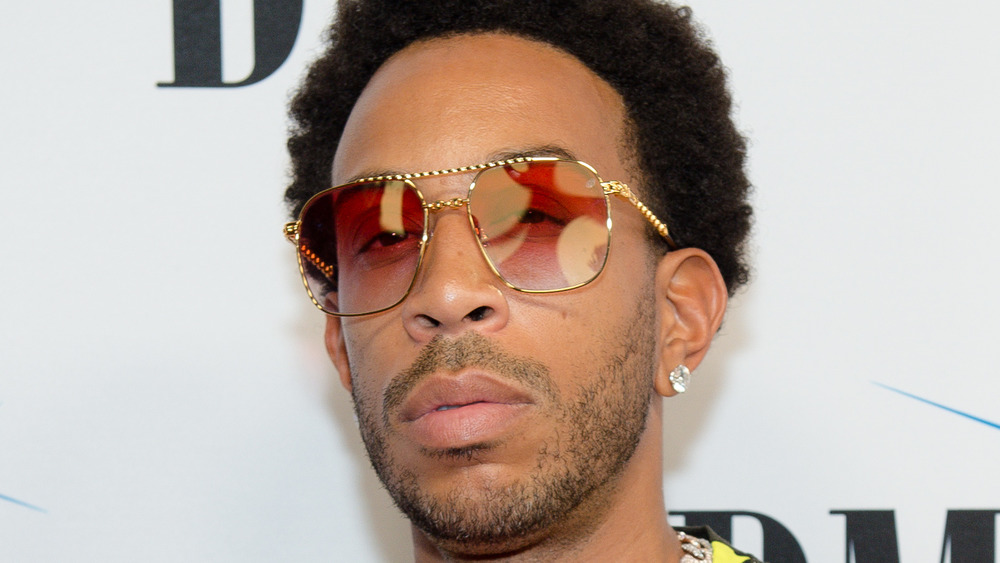 Marcus Ingram/Getty Images
Christopher Brian Bridges, better known and loved as Ludacris (or Luda for short), is a mega-talented American rapper and actor who has been dazzling millions of hearts, minds, and eardrums since the '90s. He also has restaurateur listed on his résumé, as he is the owner of Chicken + Beer, an Atlanta-based joint named after his chart-topping 2003 album Chicken-n-Beer, per the restaurant's website. Ironically, the one skill Luda hasn't fully mastered is cooking.
Ludacris humbly admits to being a passionate foodie but a subpar chef. He says that his wife, Eudoxie, is a stellar cook (via Complex). In an attempt to be nearly as awesome as the queen of the kitchen, Luda himself is on a mission to acquire a new talent. He has vowed to experiment with recipes, sample international flavors, and get a better hand on techniques and tools that are used to whip up delicious meals. And he decided to televise it for fans to enjoy.
What food can Ludacris cook fairly well?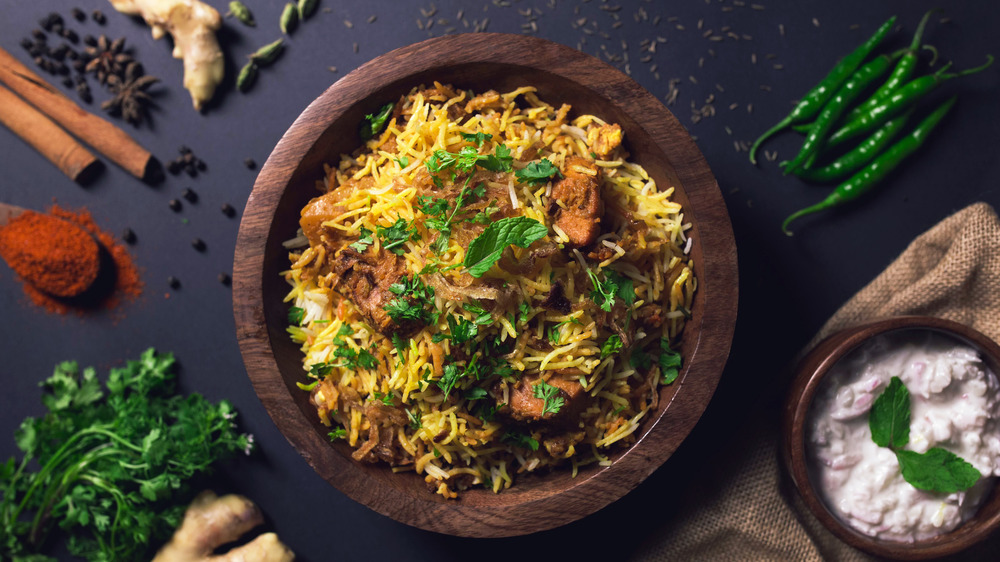 Shutterstock
The one-hour special, Luda Can't Cook, premiered on streaming service discovery+ on February 25, 2021. Shot in his hometown of Atlanta, the special features Ludacris and James Beard Award-nominated Chef Meherwan Irani, who teaches the Indian food-loving star some basic techniques of cooking iconic Indian dishes such as curry (via Food Network).
Ludacris tweeted a video preview of the special, which shows him tasting various dishes and hilariously ripping on himself for lacking basic culinary knowledge. "Indian food is so flavorful. It's so intricate. It's one of those things I'm just intrigued by and I want to learn more about," he says in the clip. His deep appreciation for the cuisine is definitely apparent, as he gives his all in trying to learn everything there is to know about one of his favorite international food cultures – albeit in a short period of time.
He can, however, surprisingly cook up some mean tacos. "The whole 'Luda can't cook' is only 99 percent true. There's 1 percent. I can cook tacos," he revealed in an interview with The Associated Press. And if there's one dish that pretty much anyone can make taste good – even Luda – tacos are high on that list.