The Pioneer Woman Just Shared This Personal Update With Fans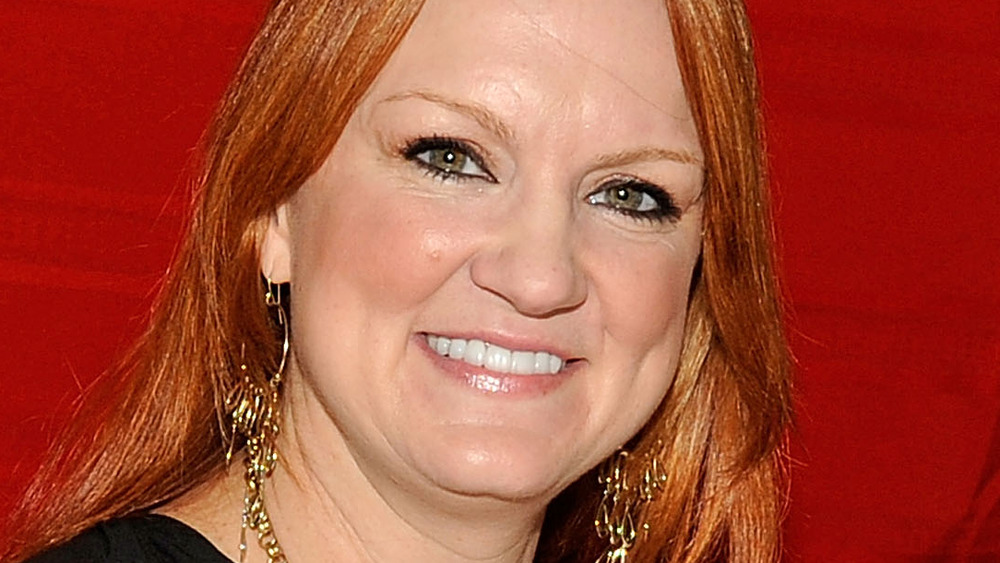 Bobby Bank/Getty Images
Ree Drummond — also known as The Pioneer Woman — is most famous for her down-home cooking. Whether she's whipping up a hearty meatloaf on her Food Network show or sharing her favorite chicken spaghetti recipe in one of her latest cookbooks, she's a culinary force to be reckoned with. However, in recent weeks, Drummond has been in the spotlight for a scary accident completely unrelated to food. 
On March 10, Ree Drummond's nephew Caleb and husband Ladd were involved in a collision between their two fire trucks while responding to a blaze in Pawhuska, Oklahoma near their ranch (via Fox 23). Caleb was immediately rushed to intensive care and, despite the fact that Ladd said he was okay, he later found out that he had broken his neck in two places. Fortunately, Drummond posted on Facebook the following day that both men were home and resting (via Facebook). And now, she has another happy update for concerned fans on the condition of her husband specifically.
The Pioneer Woman's husband is recovering well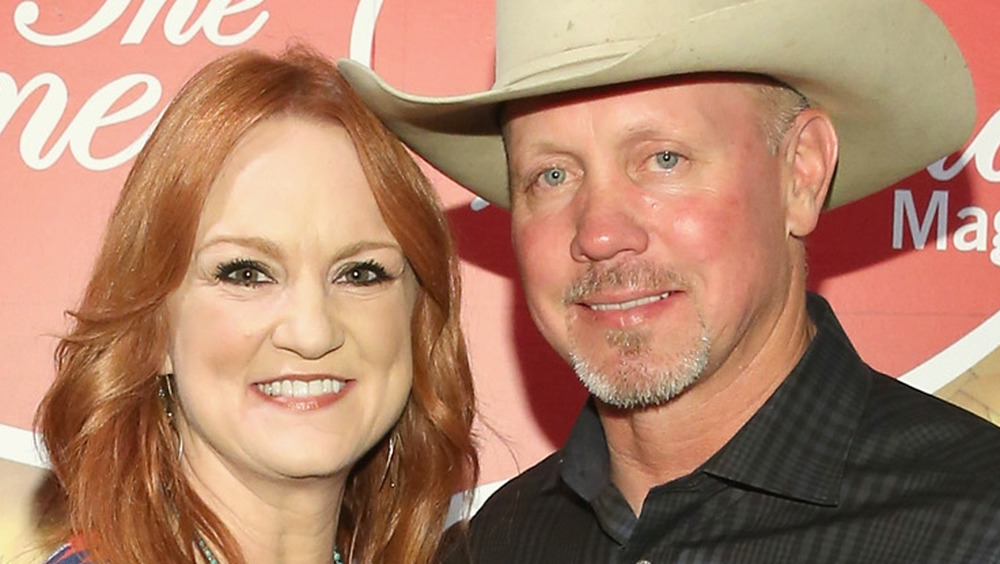 Monica Schipper/Getty Images
According to an Instagram post from Ree Drummond on March 28, Ladd's recovery is going very well (via Instagram). "Ladd is doing really great, too," she captioned her selfie, adding that she has been spending a lot of time with the rest of her family, like her daughter and sister, as well. "So no complaints outta these (overlined tbh) lips." Drummond previously explained on her website that her husband had surgery to stabilize one of the fractures and will have to wear a neck brace for a few weeks (via The Pioneer Woman).
Prior to yesterday's post, the most recent update from Ree Drummond on the condition of both her husband and her nephew came on March 17. "I'm so darn grateful both guys are back home recovering, as I see so clearly how much worse things could have been," she wrote on Instagram."I love you all! Sorry, I'm totally in 'I love you, man!!!' mode." Fans have flooded the comments with well wishes and speedy recovery for the entire Drummond clan.