The Reason Giada De Laurentiis Often Adds Lamb To Her Recipes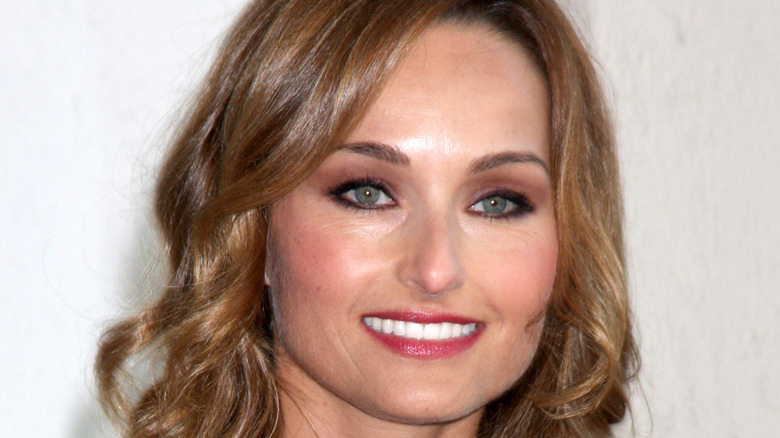 Shutterstock
Like most professional chefs, Giada de Laurentiis has a lot of tricks up her sleeve when it comes to whipping up a weeknight meal. Like how she cooks the perfect steak (reverse-searing it entirely in a cast iron pan on the stove rather than finishing it in the oven). Or how she upgrades an average pan of brownies (by mixing in white chocolate chips, of course). Or even how she puts cheese on pasta (apparently, Giada grates her cheese on top of the pasta before adding the sauce).
Another thing that Giada does, specifically when she's preparing meat? Adds, or swaps in, lamb. It's not a common ingredient in the United States — the U.S. Department of Agriculture reports that the average American eats just .6 pounds of lamb per year. Here's why the Food Network star is a fan of the lesser-used meat and how you can incorporate it into your own dishes.
Giada says lamb is a healthier alternative to beef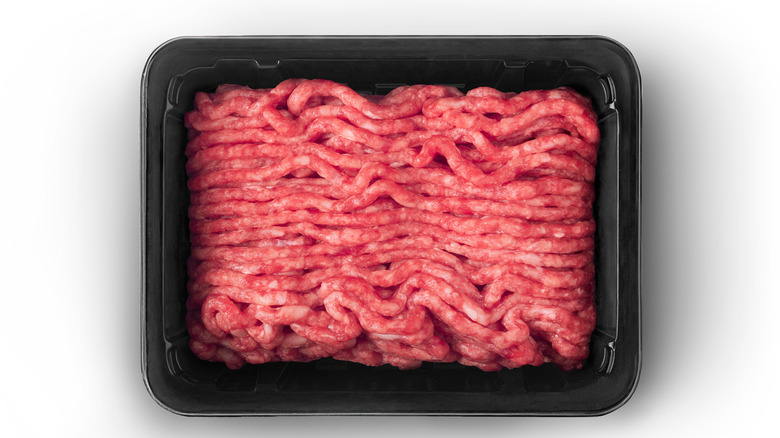 Shutterstock
When she's cooking, Giada de Laurentiis cares as much about where her food comes from and how healthy it is as she does about the flavor. For both of those reasons, she frequently opts for lamb over beef. "I often incorporate lamb into my menus because it's not mass-produced in the same way beef and pork are, and it satisfies my taste for red meat," Giada said (via Cheat Sheet). According to Mel Magazine, she may be onto something — while lamb is typically fattier than beef, it's often pasture-raised, making it higher in healthy omega-3 fats.
Lamb also contains about 25% protein, along with a handful of body-boosting vitamins and minerals, including vitamin B12, zinc, and iron (via Healthline). As for how to substitute it for other types of red meat? Food52 says you can easily swap lamb in — whether it's ground or in chop form — at a 1:1 ratio.