Ina Garten Thinks This Ingredient Can Be Store-Bought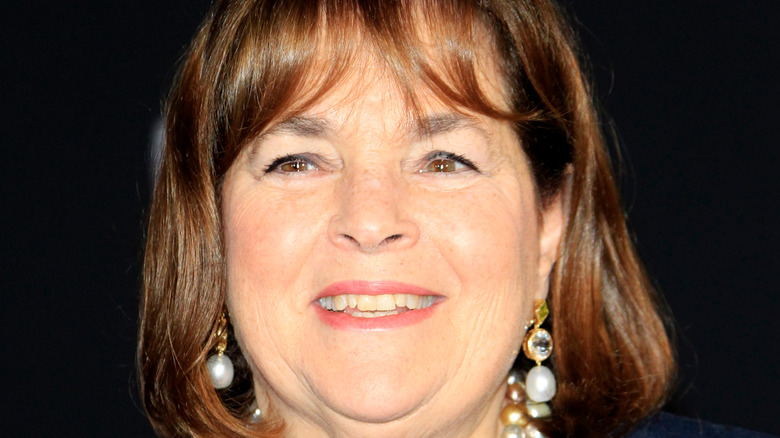 Shutterstock
Who wouldn't want to cook like Ina Garten? To help us get started, Garten has plenty of helpful advice for home cooks, like having high-quality kitchen tools. But if you think that you need to make everything from scratch, don't worry. Despite all her delicious homemade foods, there are actually some ingredients that she thinks can be bought from the store. Two of those things are puff pastry and phyllo dough, according to Food Network. Phyllo dough and puff pastry are a little different, but Garten doesn't make either of them from scatch.
Garten told Food Network, "I always buy ready-made puff pastry and phyllo dough for sweet and savory tarts and appetizers. I mean, why would you make it? Believe me if you had to make it yourself, you would never make palmiers."
We'd have to agree that making your own puff pastry sounds like a lot of work, so we're itching to try out some of Garten's favorite recipes with some puff pastry from the store to make cooking and baking a bit easier.
What Ina Garten recipes use puff pastry?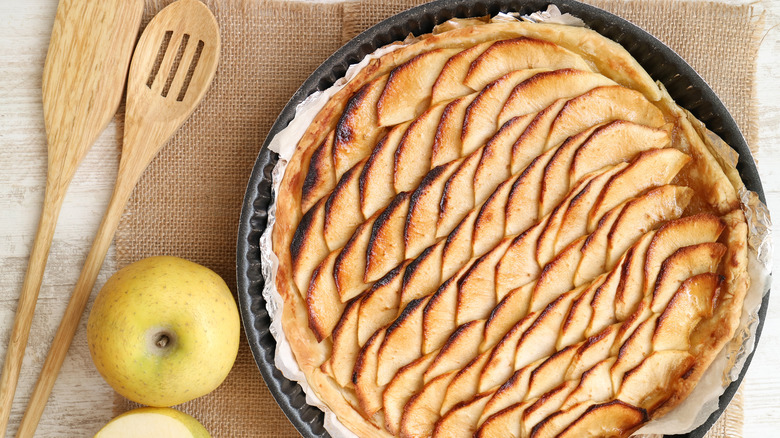 Shutterstock
There are plenty of recipes by Ina Garten that make use of puff pastry, and since there's a number of savory and sweet recipes, there's sure to be something for everyone to enjoy. For anyone with a sweet tooth, you can watch Garten demonstrate how to make a french apple tart, courtesy of Food Network's YouTube channel. The ingredients are basic: apples, puff pastry, sugar, and butter. Since you don't need to spend time making your own puff pastry, this is a great dessert to serve on a weeknight.
You can also try savory recipes, like Garten's Soppressata and Cheese in Puff Pastry from Food Network. In the ingredients list, Garten suggests using Pepperidge Farm's frozen puff pastry. Kitchn's Sheela Prakash tried out another option from Garten's assortment of recipes for puff pastry batons filled with cheese and raved about the dish.
Still want more tips to cook like Garten? Try using the same clever ingredient she uses in her mashed potatoes recipe or test out her "secret weapon" ingredient.