How Joy Bauer Really Feels About Being On The Today Show - Exclusive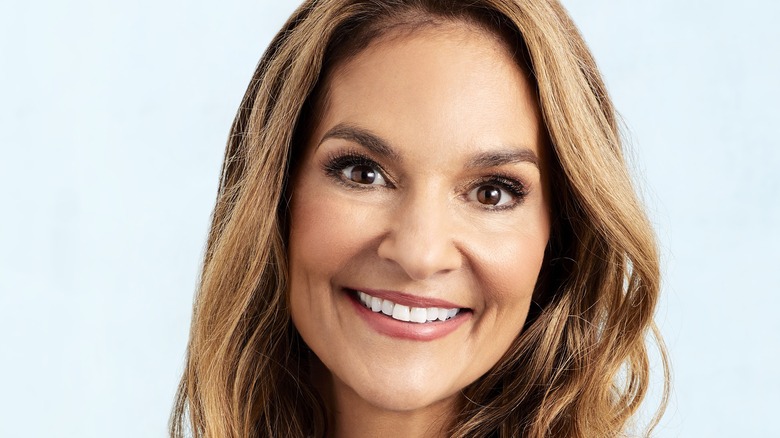 Lucy Schaeffer
Joy Bauer of "The Today Show" has seen it all during her 16 years on the iconic morning talk show — including a revolving door of hosts (ranging from Meredith Vieira to Hoda Kotb), coverage of everything from the housing bubble of 2008 to three U.S. presidential elections, and of course, exhaustive reporting on the recent pandemic. As NBC's health and wellness correspondent, Bauer has also been there to report upon every diet craze that has overtaken the nation like juice cleanses and Paleo (per Vogue).
So, what's it like when your "daily grind" is in front the camera on a television program that millions of Americans watch when they're having their first cup of coffee? In an exclusive interview with Mashed, Bauer described her long-running gig as a second family. "It just feels like home, and we do a lot of laughing. Every segment is an adventure," Bauer said. "We have time restraints, I drop things in the kitchen, but you roll with the punches, and it's really been such a great gig. I just feel incredibly blessed and grateful. And specifically from ... the fun standpoint, I get to meet a lot of cool people. I love my [TV] family and how close we are there!"
Bauer thinks of her job as a great honor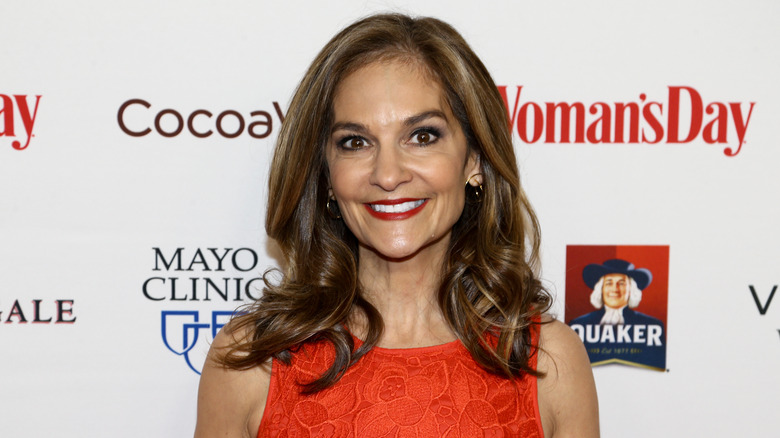 Debby Wong/Shutterstock
The other flipside is a lot of people get to meet her, too. After all, who doesn't love recognizing a celebrity on the street? For Joy Bauer, that thrill goes both ways. "There's no more rewarding feeling than walking down the street ... and having people come up to me and say, 'Hey, my husband is off of his statin medications, thanks to some of your tips!' Or, 'I finally dropped a some pounds and feel more comfortable in my skin,' or, 'I have more energy than I ever had before,' or 'My kids are eating broccoli thanks to you!'" Bauer revealed. "That is just the best, and I never take it for granted."
Indeed, the health and wellness expert feels as if she hit the career lottery when it comes to her job. "I think first, from the health standpoint, what a privilege, what an honor, that I have a media platform that reaches millions and millions of people with a realistic and practical and manageable message of health," she said. "And I have to tell you, I think I have the best job in the world!"
Joy Bauer's latest partnership is promoting an egg recipe contest that offers a grand prize of NordicTrack equipment. Learn more by visiting the Incredible Egg website.