Sandra Lee's Advice For Planning A Good Galentine's Day Menu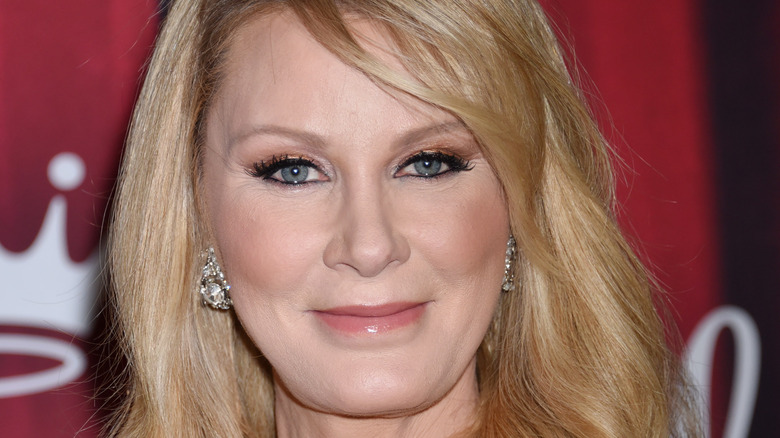 Ga Fullner/Shutterstock
Without the TV series, "Parks and Recreation," a small, sweet, star-studded parody of small town politics that ran on NBC from 2009-2015, it's quite possible we would not know several key cornerstones of culture. For example, you might not realize just how important it is to set aside a day to "Treat Yo'self." And would the whiskey ignoramuses among us even know about the premium brand Lagavulin if it weren't for Ron Swanson (played by Nick Offerman) and his penchant for the hallowed stuff? More pertinent, where would we even be without the gift of "Galentine's Day" that Leslie Knope (Amy Poehler) gave to us before we even knew how much we needed it?
It was only partway through the second season of "Parks and Rec" in 2010 (via IMDb) when Knope introduced her friends, and the world-at-large, to the idea, which is celebrated on February 13. "Galentine's Day, is about celebrating lady friends," Knope told her gaggle of slightly-less-enthusiastic gal pals whom she gathered for the occasion (via FTD). Moreover, it's a day to "remember what's important in life," which, according to Knope, are waffles, friends, and work, in no particular order except that work has to always come last. Of course, Galentine's Day became an instant tradition. But even if you aren't into prioritizing waffles, you can always take celebrity chef Sandra Lee's advice on planning as good a friend holiday as ever.
It's all about the dessert and the drinks for Lee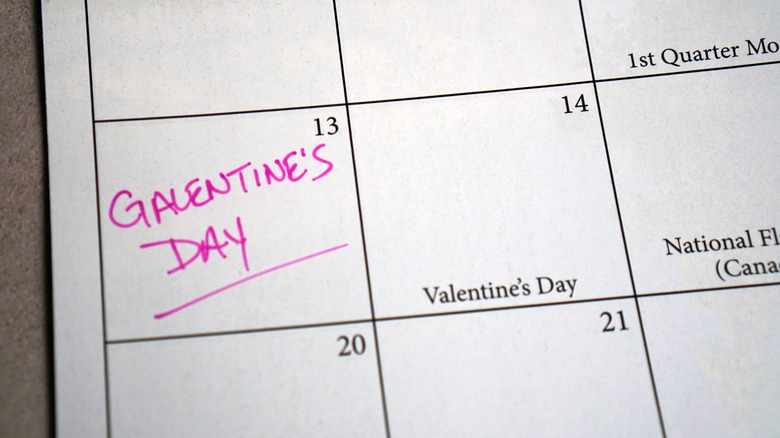 On The Run Photo/Shutterstock
Emmy Award-winning celebrity chef Sandra Lee has some great ideas for celebrating the gal pals in your life. "I've been doing Galentine's Day gatherings with my friends for years now," Sandra Lee recently told People. And, as with any "good event," according to Lee, a good Galentine's Day starts with your invitees. The star recommends curating your Galentine's Day guest list to include a "diverse group" who can "foster good conversation," as she explained to the magazine. Then it's time to start planning out your menu. Leslie Knope's waffles don't appear to figure in for her, but what Lee does like to do is a cold pasta, which she says, "You can easily heat up" — or a salad. 
Dessert is of course part of the big Galentine's Day picture, and it must always be cake, according to Lee, where it can become part of the overall "tablescape." And then there are the drinks. "I'm down for a few cocktails," Lee joked to People, clearly aligning herself with Ina Garten's Team Cosmo. That said, to give your Galentine's Day its own unique vibe, consider creating your own signature event cocktail — for her own part, Lee is planning a "great rosé sangria." With these picks, you're sure to make fast friends.