How Ina Garten Digs Deep Before Interviews On Be My Guest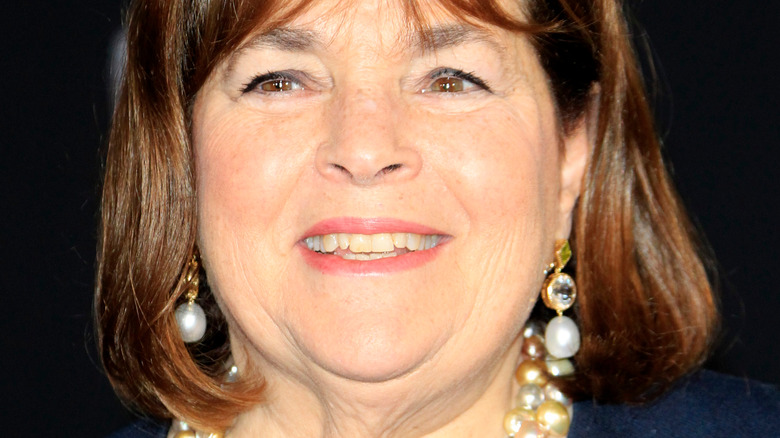 Kathy Hutchins/Shutterstock
Ina Garten, also known as The Barefoot Contessa, seems to be the queen of hosting parties. We've watched her cook for Jeffrey and their fabulous group of friends through the years on her Food Network show, usually designing the menu to please the palate of her guests. And, it's not just the food, either. Ina always seems to have the perfect cocktail (pre-batched or as a punch!) as well as the most glorious centerpieces that are easy enough for any home entertainer to replicate. 
But, everyone gets a bit nervous sometimes, which is exactly what seemed to be happening to Garten when she was preparing for "Be My Guest," her new multi-platform show which is streaming now on Discovery+ as well as Food Network. A little different from the normal format of Ina prepping solo in the kitchen and then greeting her guests with a fabulous meal, the new show is divided into several sections — including a question and answer session in which Garten herself stands in as the interviewer. 
How does she prepare?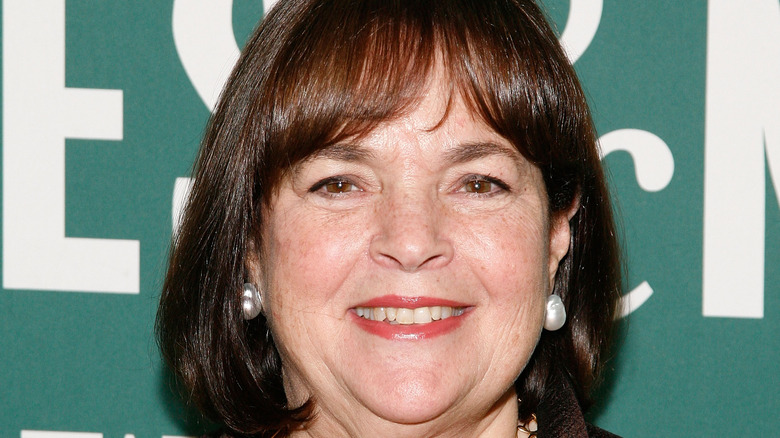 Andy Kropa/Getty Images
It may seem like this cookbook author and television personality has a natural knack for conversation, however, she explains that this new show takes it up a notch. It's not just about casual conversation between two friends; she digs deep in order to ensure she gets to ask the most important and relevant information of her guests. First, she has one of her employees research her guest, giving her pages of notes on the person as well as suggested supplements to deepen her knowledge (via The Hollywood Reporter). She explains that leading up to each episode, she truly learns about a person. The end result, she says, is the creation of several pages of questions that she then uses during filming to give her viewers the best version of the show that she can. 
Want to see it all? Discovery+ has extended hour-long episodes, while Food Network cuts the new show down into half-an-hour episodes that focus on the cooking segment. There is also a podcast component as well. Guests will include Julianna Margulies, Willie Geist, and Rob Marshall, to name a few.