Where Padma Lakshmi Would Like To Take Top Chef Next - Exclusive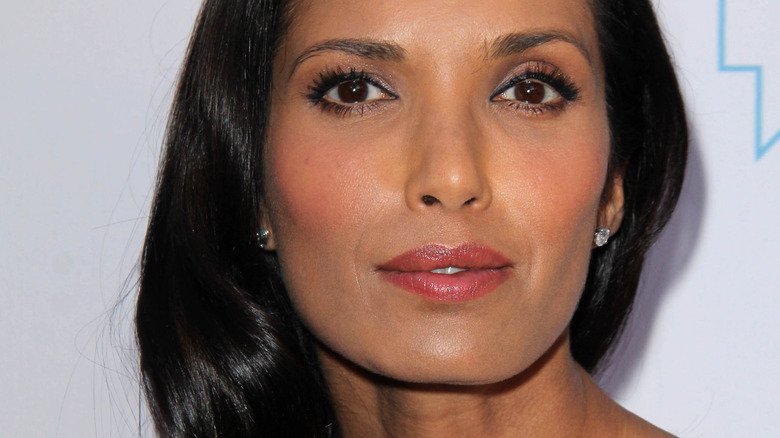 Kathy Hutchins/Shutterstock
Fans have a ton of ideas when it comes to where they would like to see "Top Chef" take place next. On a recent Reddit thread, viewers started sharing their favorite locales, which have included destinations like Hawaii, Alaska, South Carolina, Tucson, Minneapolis, and more. Judge, host, and all-around food authority Padma Lakshmi has also shared her own personal take on the question in the past. According to Food & Wine, Lakshmi said that she would love for the producers to take the show to Atlanta or Philadelphia, and noted that these locations in particular serve up a diversity of culture and food that would make for an excellent backdrop to the show.
Lakshmi may not have the final word when it comes to picking the next city that hosts "Top Chef," but that hasn't stopped the star from dreaming big. The star chef recently sat down with Mashed for an exclusive interview and delved into the one destination she would really love to travel to as part of an upcoming season of the series. 
Lakshmi's ideal 'Top Chef' city to visit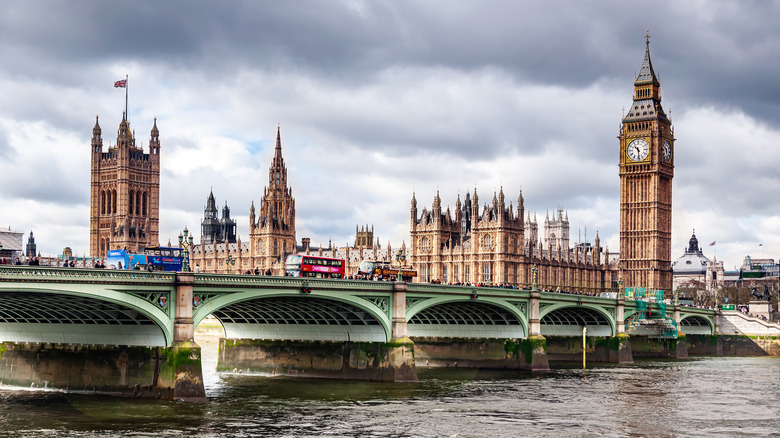 Dafinka/Shutterstock
"I'd love to go to London," Lakshmi told Mashed during the interview about where she'd like to see "Top Chef" go next. The star noted that while she would love to visit a ton of cities across the world, London holds a special place in her heart. She used to live in the U.K. and still has friends in the city, making it personally appealing, but also noted one other pragmatic aspect that makes the English capital that much more enticing.
"Well, it's easier for us to do production in a country that speaks English, and London is closer than Australia," Lakshmi continued. According to NY Daily News, Lakshmi used to live in London for part of the year while she was married to author Salman Rushdie. It might be a while before you see "Top Chef' hit the high streets of this metropolis, but in the meantime, Lakshmi can keep her fingers crossed that the producers plan to bring the show overseas and take in the sights, sounds, and tastes of this major capital.
Make sure to check out Lakshmi's collaboration with Maison Boursin. The season finale of "Top Chef" airs tonight at 8:00 p.m. ET on Bravo.