The Price Of Your Costco Membership Is Safe, For Now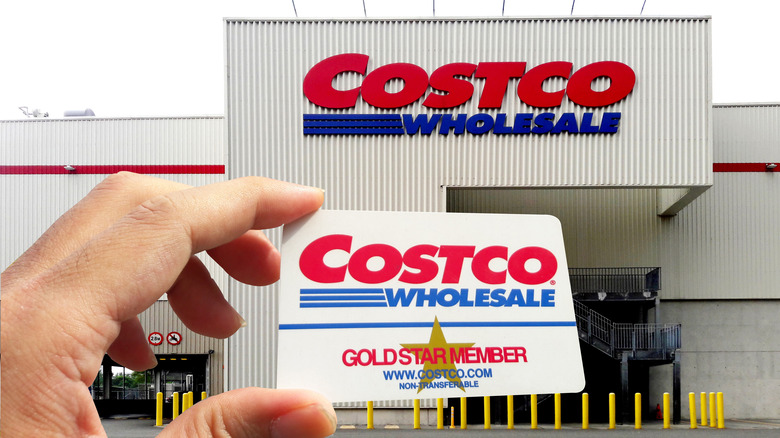 Andy.LIU/Shutterstock
For many, Costco is the ultimate shopping destination. Not only can you browse among thousands and thousands of products, but you can also get most of these products in bulk. Need a 208-liter barrel of olive oil? No problem, Costco has you covered.
However, there is one caveat to getting these deals –- you need to have a Costco membership. According to the Costco website, the chain offers two membership levels for individuals. The standard "Gold Star" membership currently costs $60 a year, while the "Executive" membership currently costs $120 a year.
With the end of 2022 rapidly approaching, you might be wondering if Costco is going to increase its membership prices for 2023. Sure, this seems reasonable, considering the inflation crisis and Costco's pattern of raising membership fees every several years, but there's no need to worry about that just yet. Costco recently released its fourth quarter numbers and, well, it's looking good.
Costco membership fees aren't increasing just yet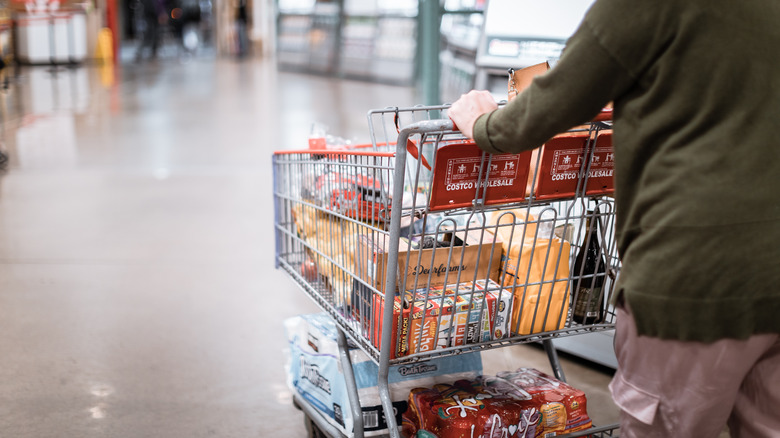 ARTYOORAN/Shutterstock
Per Costco Insider, membership fees were originally $25 when the program began in 1983. Since then, however, the chain has increased fees by $5 every five or so years, and with the last increase occurring in 2017, we're about ripe for another one.
Costco's chief financial officer, Richard Galanti, recently confirmed that Gold Star membership fees will remain at $60, at least for now. According to The Motley Fool, Galanti said the chain is "pleased with our growth in both top line sales and membership households over the last several quarters and in member loyalty as reflected in increasing member renewal rates."
That being said, during the Q&A segment of the fourth quarter review, Galanti clarified that the next Costco membership fee increase could very well occur in late January or early February of 2023, as that will be five and a half years from the 2017 increase. On a positive note, the next fee increase will further drive down Costco's low prices on goods, so it's not all bad.