The Absurd Amount Of Money Giada De Laurentiis Lost In Her Divorce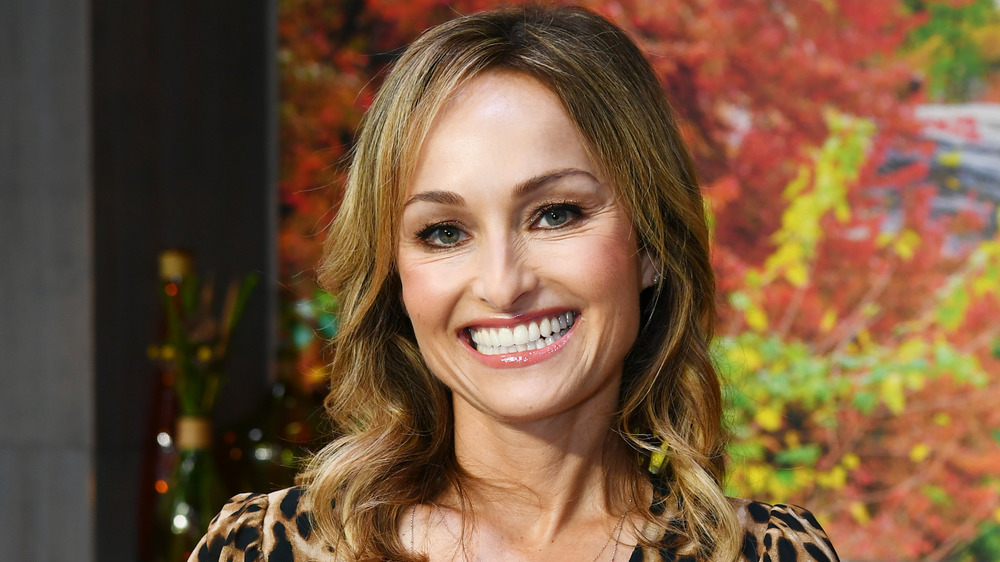 Dave Kotinsky/Getty Images
Ever since she semi-accidentally exploded on the celebrity chef scene as the host of Everyday Italian in 2003, Giada De Laurentiis has been a steady presence in the world of food aficionados. Sure, she's had the occasional controversy, and everyone keeps suspecting that she's secretly dating her good friend Bobby Flay, but no amount of rumors or raised eyebrows has stopped the glamorous Food Network star from building a delicious business empire.
Still, that's not to say her life has been all about pasta and professional victories. De Laurentiis' radiant smile seems to be perma-fixed on her face, but around 2015, she may have been grinning through gritted teeth. At the time, she was going through a divorce from her husband, designer Todd Thompson, and according to the divorce papers, the experience came at a cost — literally. Let's take a look at the absurd amount of money De Laurentiis lost in her divorce. 
Giada De Laurentiis lost millions during her divorce from Todd Thompson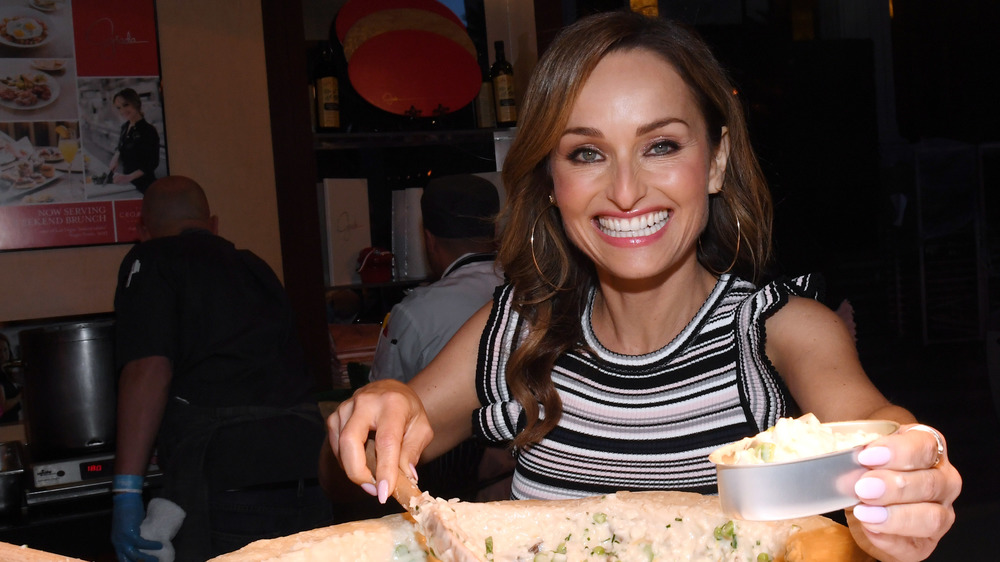 Ethan Miller/Getty Images
According to TMZ, Giada De Laurentiis and Todd Thompson had no prenuptial agreement to define their property rights. As such, the divorce process cost De Laurentiis a lot of dough.   
The wealthy Food Network chef seems to have entered the proceedings at a slight disadvantage, though it wasn't quite as huge as you'd imagine. Though De Laurentiis was the clear breadwinner of the household, her $20 million fortune only slightly dwarfed Thompson's $15 million. Still, she lost their luxurious Pacific Palisades house and its costly interior decor, which had a combined worth of $3.5 million. She also had to cough up as much as $2.77 million from her hefty book advances. Combined with losing her half of the house, this would have set De Laurentiis back a whopping $4.52 million — along with a monthly $9,000 in child support, though that one presumably didn't sting quite as much. 
Fortunately for De Laurentiis, the millions she lost in the divorce were hardly life-ruining. She retained full rights to her valuable brand, and with that, De Laurentiis has made so much money that as of late 2019, her estimated net worth may have been as high as $30 million.