Everything We Know So Far About My Fave Vs. Your Fave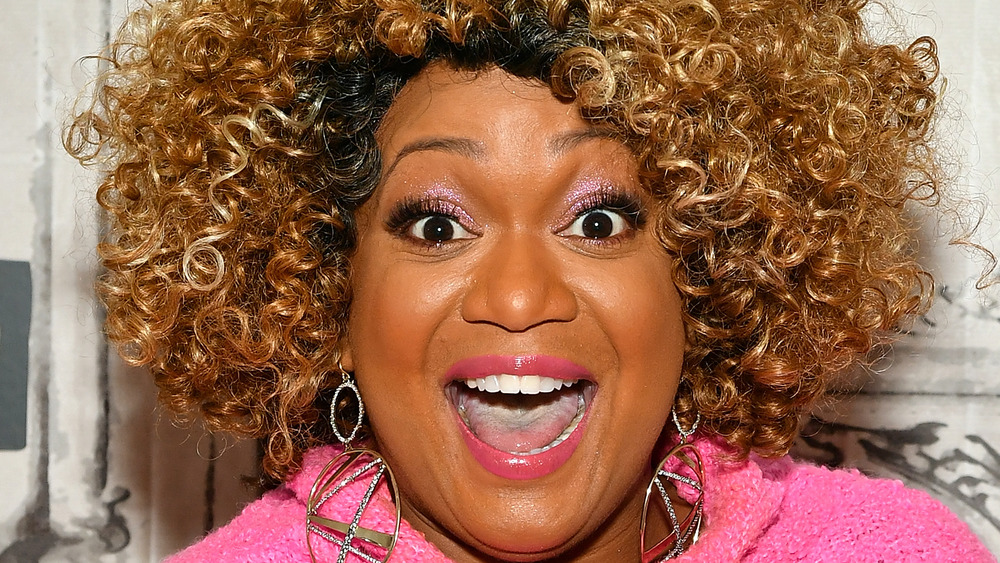 Slaven Vlasic/Getty Images
TV networks that focus on food and cooking are doing everything they can to cure the quarantine blahs, churning out one show after another for our viewing pleasure. The Food Network just launched a new season of Spring Baking Championship and premieres the holiday-themed Easter Basket Challenge next week (via Food Network). Bravo starts season 18 of Top Chef on April 1 (via Bravo TV). We're sure this list isn't complete.
One brand-new show we don't want to overlook is called My Fave vs. Your Fave, which debuts February 28 on the Cooking Channel (via Broadway World). The show features food-TV personalities Sunny Anderson, Ali Khan, Nilou Motamed, and Christian Petroni. As explained in a 30-second video Khan posted on Twitter, one episode has host Anderson guiding the other three in the creation of their favorite bar-food menus. "I'll choose the best menu based on what I want to eat," Anderson says. Sounds a bit arbitrary and capricious, but hey ... it's Sunny's world. We're all just living in it.
Sunny Anderson, a fan favorite on the Food Network show The Kitchen (via Showbiz Cheat Sheet), is getting a big moment in the spotlight on Discovery's networks. She's also hosting Easter Basket Challenge, starting March 1. Khan is also featured on more than one show right now. You can watch him host season seven of Spring Baking Championship.
My Fave vs. Your Fave brings together four TV personalities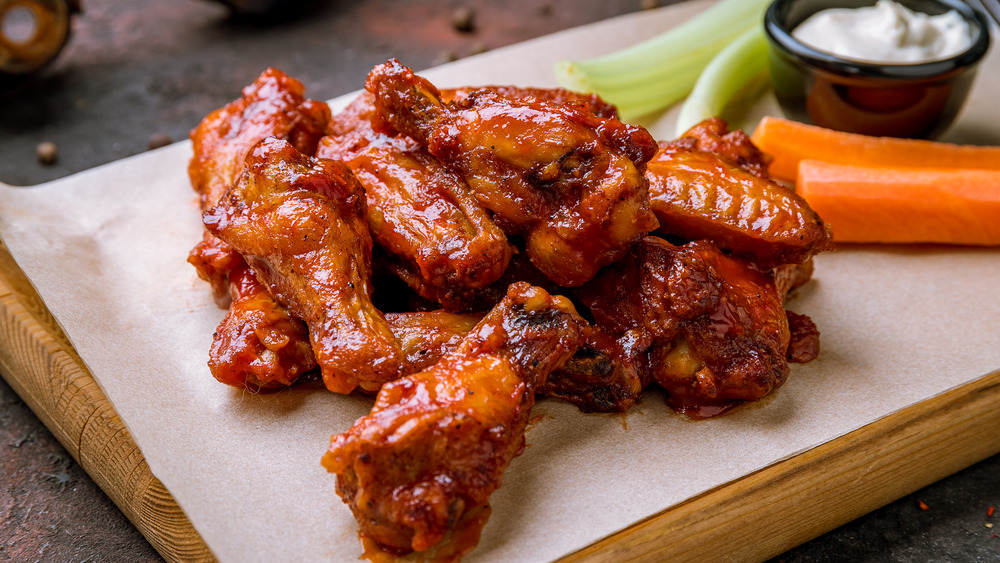 Shutterstock
As for the other panelists on My Fave vs. Your Fave, Motamed was a judge on season 16 of Bravo's Top Chef (via E! Online). According to Motamed's website, she previously hosted the shows Reservations Required and the Travel Channel's Travel Spies. Petroni was featured with three other restaurateurs in the Food Network documentary Restaurant Hustle 2020, about how restaurants weathered the COVID-19 pandemic. Petroni also won the competition show Food Network Star in 2018, per Food Network.
Incidentally, there's no word on whether the Cooking Channel had to buy any rights from the YouTube channel called Sopo Squad Family. We kid. Speaking of which, two of the family's kids were featured in a video in April 2019 titled "My Fav vs. Your Fav" (via YouTube). The siblings competed in a challenge where they had to eat each other's favorite foods. In the first round, Parker had to try Camryn's beloved broccoli, and Camryn held her nose while getting down some of Parker's sauerkraut. In any case, it's a concept one of these food networks should strongly consider. They could have J. Kenji López-Alt and Gordon Ramsay try each other's favorite dishes. Wouldn't that be fun?
My Fave vs. Your Fave premieres Sunday evening, February 28 with back-to-back episodes, starting at 9 p.m. Eastern, 6 p.m. Pacific (via Twitter).