It's About To Become Easier Than Ever To Watch Magnolia Network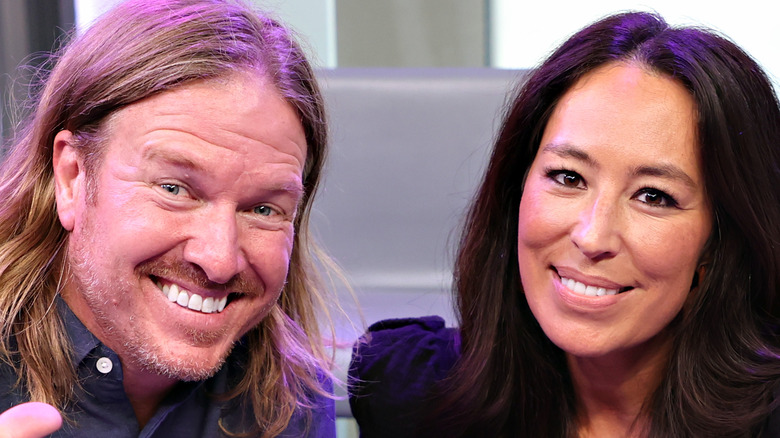 Cindy Ord/Getty Images
Andrew Zimmern just made an exciting Twitter announcement for fans of Chip and Joanna Gaines: "Excited to share @MagnoliaNetwork is coming to cable! On January 5, 2022, DIY Network will become Magnolia Network." He added that until the new channel debuts, you can still watch Zimmern's program, "Family Dinner," and the rest of Magnolia Network's programming on its streaming service.
Variety notes that the Gaines' choice to launch their network on an actual cable television channel is a rarity in the age of streaming. However, the benefit for Discovery, which owns both Magnolia Network and the DIY Network, is that the channel could hook viewers on Discovery's content while also advertising its streaming service, discovery+. Subscribers of the DIY Network need not fret too much, however. Their subscriptions will automatically give them access to the Magnolia Network, which will continue to host DIY shows like "Maine Cabin Masters," "Barnwood Builders," "Restoring Galveston," and "Bargain Mansions."
More about Zimmern's Magnolia Network show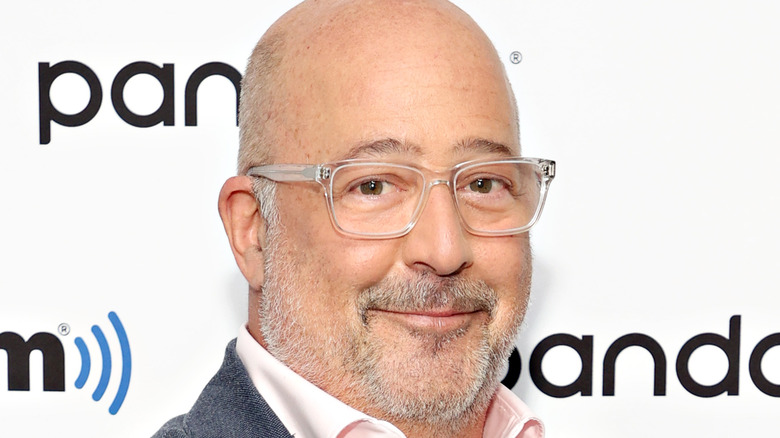 Cindy Ord/Getty Images
For anyone on the fence about whether they would enjoy Magnolia Network's programming, which includes shows like "The Artisan's Kitchen" and "Zoë Bakes," being an established fan of Andrew Zimmern might help. He came up with the idea for his show, "Family Dinner," specifically for the network, and he told Parade that it's "one of the best TV shows" he's ever made.
In short, the premise of the show is togetherness. Zimmern visits families throughout the country, cooks with them in their homes, and shares a meal and conversation with them. "We can all relate and celebrate life together the same way," Zimmern explained to Southern Living. "We do it at the kitchen table or the dining room table anyway." After nearly two years of pandemic-related isolation, this comforting show might be just what people are craving. For now, the series' first 20 episodes are available on Magnolia Network through the discovery+ streaming service.