Crystelle Pereira Confirmed What We Suspected All Along About GBBO's Noel Fielding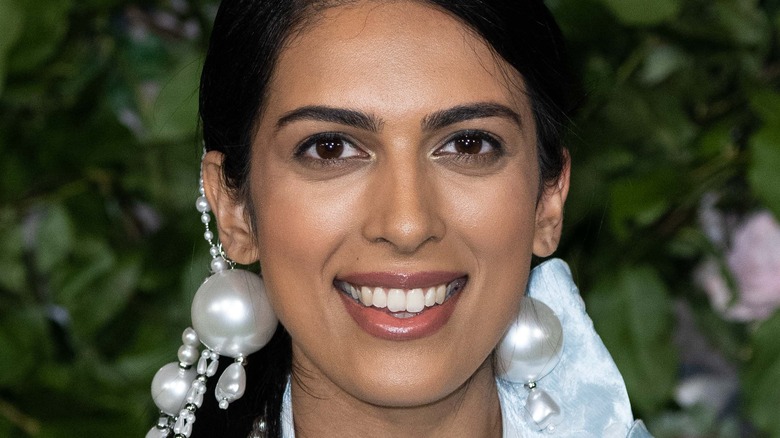 Jeff Spicer/Getty Images
While baking fans among us patiently wait for the new season of "The Great British Bake Off" to start, why not look back on the past season and some of its most memorable contestants? Crystelle Pereira was a finalist on Season 12 of the competition series, and although she didn't win (spoiler alert — Bristol-based Italian engineer Giuseppe Dell'Anno was the winner), she was so proud of Dell'Anno that she posted a heartfelt tribute to him on her Instagram page.
In her post, Pereira said "the most important thing" she learned while making it to the top three contestants in the iconic white tent was "to keep your head held high amidst any setbacks, keep smiling and to try again." Of course, curious viewers have insatiable appetites for interesting tidbits about the filming of GBBO, and Pereira didn't stop her reminiscing about the series there. In May of this year, Pereira wrote an article for Insider answering some of the most burning questions that viewers have posed to her about the show.
Pereira says GBBO hosts lighten the mood during filming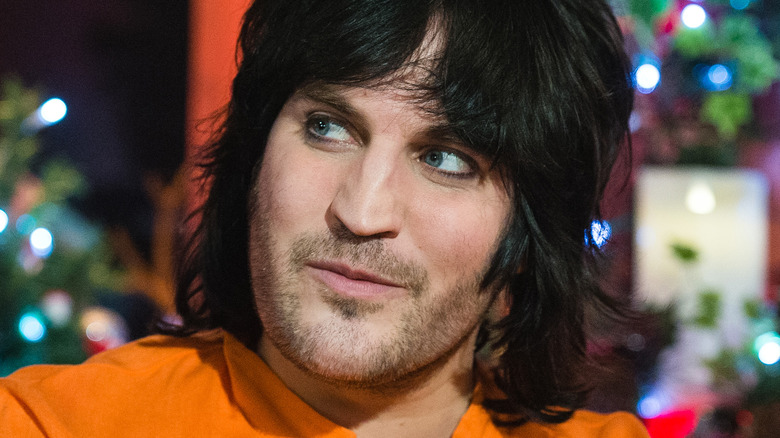 Jeff Spicer/Getty Images
Among the behind-the-scenes nuggets we found out from Pereira's Insider story were that the leftover food is not thrown away, but eaten by the hungry camera crew; contestants wear the same clothes days in a row for "continuity;" and technical challenges are indeed always a surprise for the bakers. Some of Pereira's most interesting reveals, however, regard the show's judges and hosts. Pereira shared that though she was intimidated by judge Paul Hollywood, she soon learned that he's "great" and said he often told jokes on set. (She didn't mention much about Dame Prue Leith, but we presume Pereira had a positive impression of her, as well — after all, Prue Leith and Paul Hollywood announced a major GBBO reboot that will have both of them serving as judges for an American version of the show.)
Per Pereira, viewers also often want to know if hosts Matt Lucas and Noel Fielding are "annoying" when they talk to contestants during the challenges, to which she said they are "absolutely not." Instead, she said the hosts helped her feel calm and offered "a breath of fresh air" during tense times in the white tent. This stands in contrast to some critics' perception of the hosts, who feel that their interactions with the contestants must be meddlesome. Though some GBBO fans have been upset with Noel Fielding for his words to bakers on the show, Pereira's review suggests that he and Lucas are a welcome presence at contestants' stations.