Jack Wilhelmi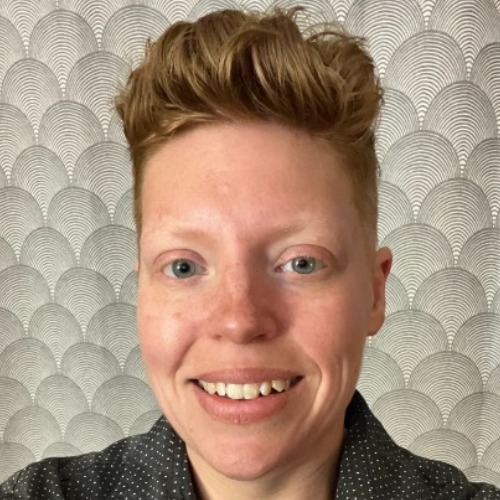 School
Oregon Coast Community College
Portland State University
Expertise
Mixology, Home Barista, Vegetarian Cooking
Jack is a self-taught cook who is always searching for new and emerging trends in food, especially as it relates to sustainability and health/wellness.

Much of Jack's knowledge about food comes from his experience working in upscale coffee shops in Chicago, where he was responsible for developing unique menus for customers. His favorite drink he's created to date is a blood orange habañero mocha with lime zest-infused whipped cream.

One of Jack's favorite ways to throw a dinner party is to do "Chopped"-themed dinner nights with friends where the entire menu is sourced from random ingredients, both exotic and items he desperately needs to get out of his pantry.
Experience
Jack has been writing since he was 6 years old. His mom bought him a notepad with a few lines of text and a larger space above for illustrations and the rest, as they say, is history. Though his greatest love is fiction, specifically horror that speaks to the lives and experiences of queer and transgender individuals, he has written for a variety of different websites, blogs, and publications for the past five years. Jack started his career in the service industry, where he worked as a server, server trainer, bartender, and barista at various establishments in his hometown, a busy tourist destination on the Oregon Coast. Since then, he has served as the Managing Editor for the independently-run horror movie and TV website, Morbidly Beautiful, and worked for ScreenRant as the Lead Features Editor under their horror movie and TV initiative.
Education
Jack has an Associate of Arts degree from Oregon Coast Community College and pursued bachelor's coursework at Portland State University. His educational background focuses on Psychology, specifically Behavioral and Criminal Psychology.