Ivana Maric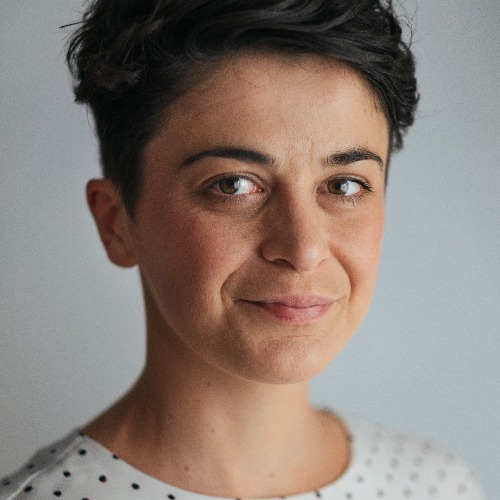 School
Faculty Of Humanities And Social Science Zagreb
Expertise
Food, Wine, Travel
Ivana has been working as an author and an editor for over six years.

Her writing is mainly focused on food and dining, and as a passionate traveler, she is on a constant quest for the best local places to eat and drink.

To satisfy her insatiable desire for learning, Ivana is currently attending WSET courses to learn more about wine regions and grape varieties.
Experience
After earning her master's degree in English Language and Literature, Ivana has spent more than six years working as a teacher and an author. She writes about local and international cuisines, documents her travel experience, and reports on local gastronomy and regional wines. Her interests inspired her to perfect her photography, improve her home-cooking skills, and explore the world of sourdough bread and desserts. If she does not write about food and drinks, she is probably reading about it or watching any show related to food or travel.
Education
Ivana holds a bachelor's degree in English Language and Literature and a master's degree in Teaching English as a Second Language from the Faculty of Humanities and Social Science in Zagreb.